Our
Elders
Blue Ridge Bible Church is an elder-led church. The congregation does vote to approve installation of new leadership
(elders and deacons and the hiring of pastors) and the annual budget. Our elders lead our local body
through prayer, teaching, counseling, and oversight.
JACK GILL (Senior Pastor)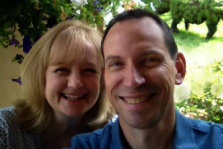 "I am married to a wonderful woman, have been blessed with three great children. I enjoy the outdoors, various forms of exercise, reading, anything that has 2 wheels, and frisbee golf."
Jack has been BRBC's senior pastor since 2007.
STEVEN JESSBERGER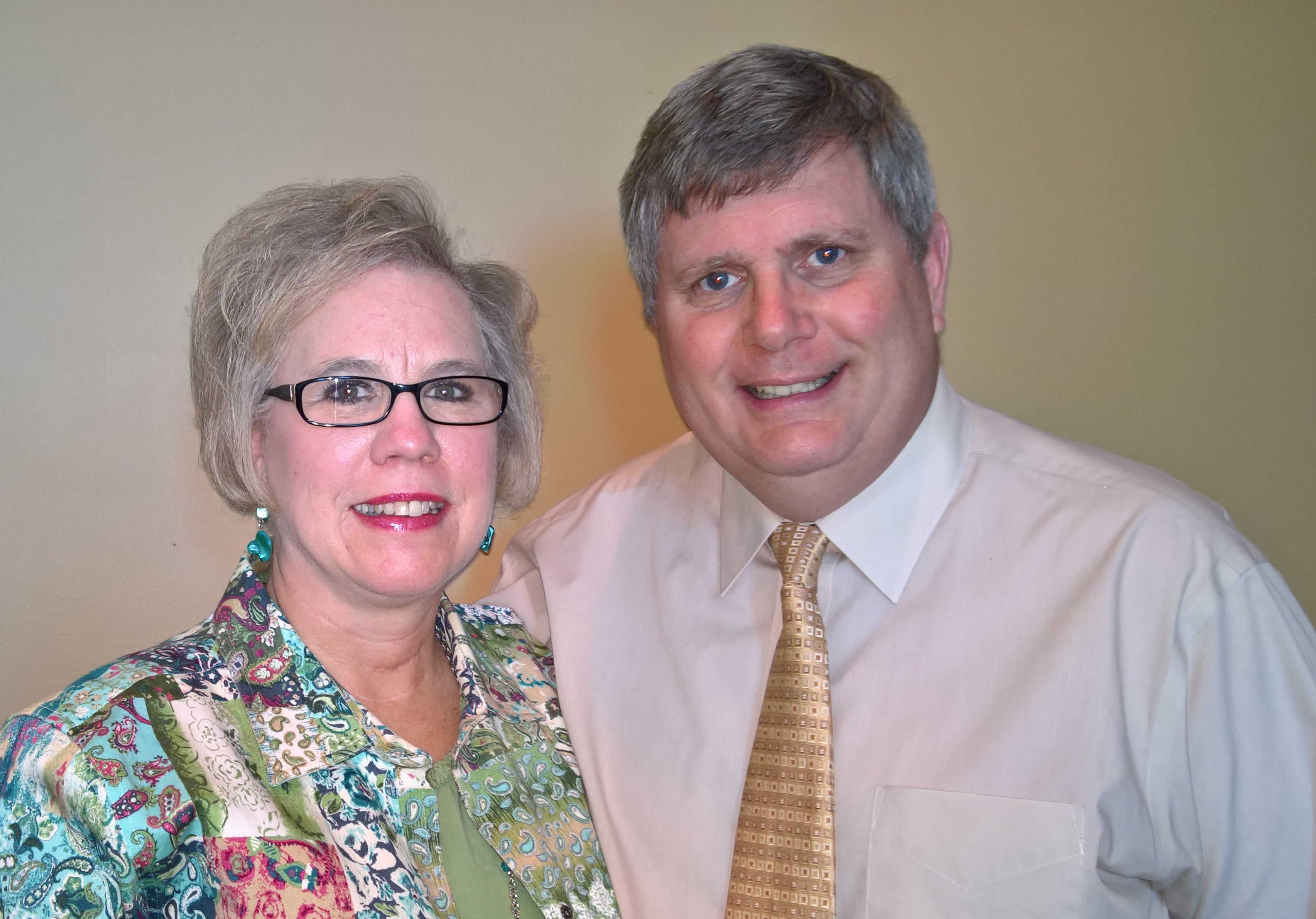 "I have been blessed with an inspiring wife, Janice, and with three fantastic spirit-filled children.  We consider it all joy in being devoted to Christ!
Our family has enjoyed the rich, Bible-inspired congregation of BRBC now for over 10 years. Although I work as a federal transportation Civil Engineer, my nickname is  "Mr. Fix-it" due to being an oriented handy man.  I also enjoy gardening and playing trombone.  All the time, God is good!"

TIM MURPHY (CHAIRMAN)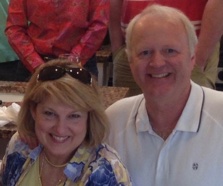 "Christ-follower blessed with the world's greatest wife. Four children, nine grandchildren. Work in my own company as a business and individual leadership mentor."