BRBC Missionaries: 3 Critical Needs
Nov 8 | Nov 15 | Nov 22
Have you wondered what our BRBC-supported missionaries are experiencing around the world as Covid has unfolded this year? In November we'll be highlighting—and even hosting in-person—several of our beloved world missionaries. Watch and prepare for a special opportunity from Nov 8-22 to give and help meet critical Covid needs in
France, Ghana, and Mexico. 
Join us in our goal to raise $45,000 for the following 3 projects:
(click each title for more info.)
1. French Training Institute – Because of Covid-19, the Institute has lost this year's source of income (American student tuition). We seek to raise $15,000 to help them through the winter until the spring/summer classes begin. Missionary: Steve Darling
2. Ghanian Church Roofs – A large church was destroyed in a severe storm and needs to be rebuilt. Two other rural congregations need roofs for their churches. ($12,800) Missionary: Stephen and Mercy Aputara
3. Heat for a New Church in Mexico – Mike and Pam Richardson have now returned to Mexico. The new church they have built is about to open, but it needs a concrete floor and heat before winter. ($15,000) Missionaries: Mike and Pam Richardson
You may know that BRBC has a World Missions committee (WMC) that meets each month; 13 individuals from our church family sacrificially give of their time to support and encourage our missionaries and to direct our financial support. Here is what WMC says: We felt compelled to reach out to each of our missionaries. We have asked them to tell us what they are experiencing, how their ministries have been affected, and how we can pray for them. As we have read their responses, one thing has become clear: The missionaries rarely talk about their personal needs. They do talk about the increased difficulties and expanded opportunities of their ministries due to Covid. Our BRBC family can help meet a number of extremely pressing needs through our November fundraiser. 
Online: Log in to Blue Ridge Connect > Select "Give" > Select "3 Critical Needs"

(or to give as a guest click HERE)
Cash or Check: Just designate "3 Critical Needs" on the check or envelope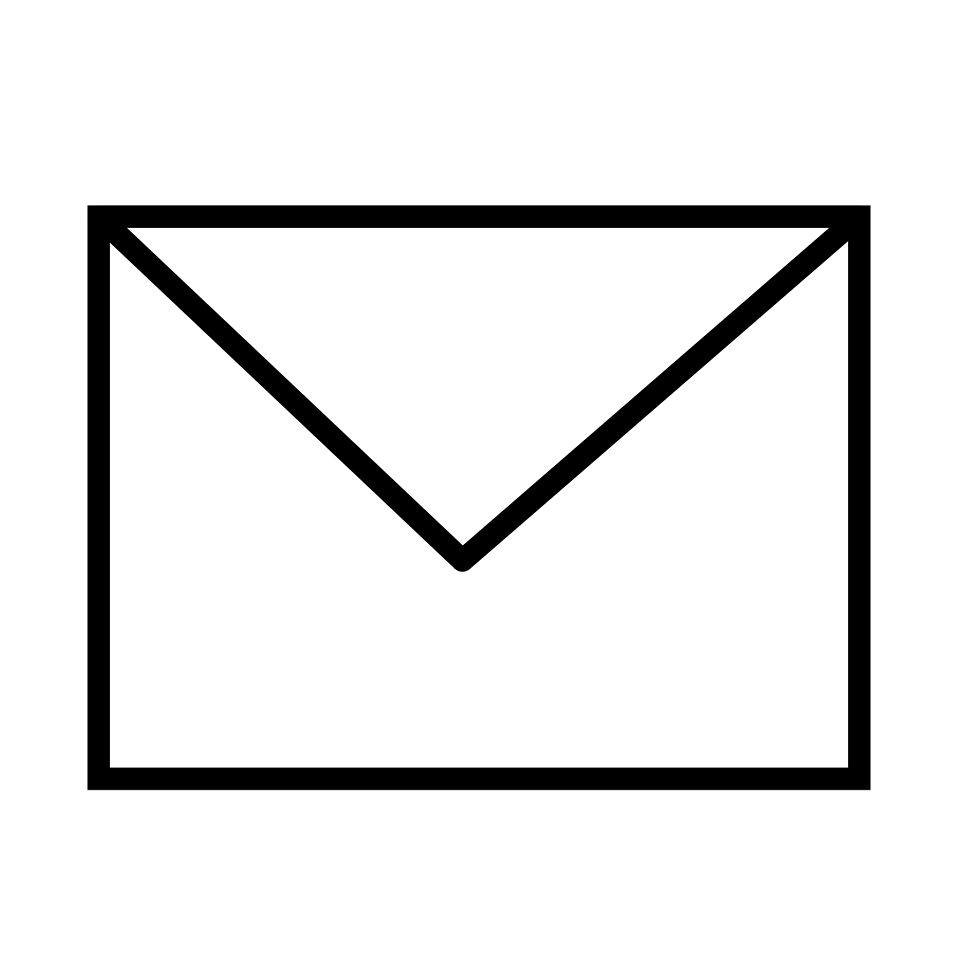 (Mail to: 770 S. 20th St, Purcellville, VA 20132)