LOCAL MISSIONS
Learn more about Local Missions
LOCAL MISSIONS at blue ridge bible church
Learn more about Local Missions
Our Local Partners

Tree of Life is a nonprofit organization dedicated to forever changing the lives of the poor and needy in our LOCAL community. Instead of serving individual needs the organization tries to meet all the needs an individual or family may have, reaching across five "branches" to offer Food, Lifeskills, Shelter, Healthcare and Relief.
Mosaic Virginia is a non-profit medical organization serving women facing unplanned pregnancies.

Fusion is a faith and foster care bridge organization providing information, tools and coordination to help churches continue or begin efforts within their congregations to impact the families already in their church and the families in the community, not yet connected to their church but geographically close.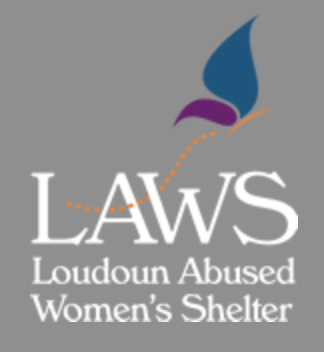 LAWS is a 501(c)(3) nonprofit organization and is Loudoun County's only provider of domestic and sexual violence services and provides services and programs at no cost to victims in need.

Mobile Hope improves the lives of young people, 24 years of age or younger, who are who are precariously housed or homeless in Loudoun County. We create pathways for this fragile, overlooked, and often unacknowledged population to have access to housing solutions, daily essentials and life-changing support.
Local & Domestic Missions Trips
Joni & Friends

Backyard Bible Clubs