Romania:
Todd & Jayme Metzgar and Adi & Lavinia Dreana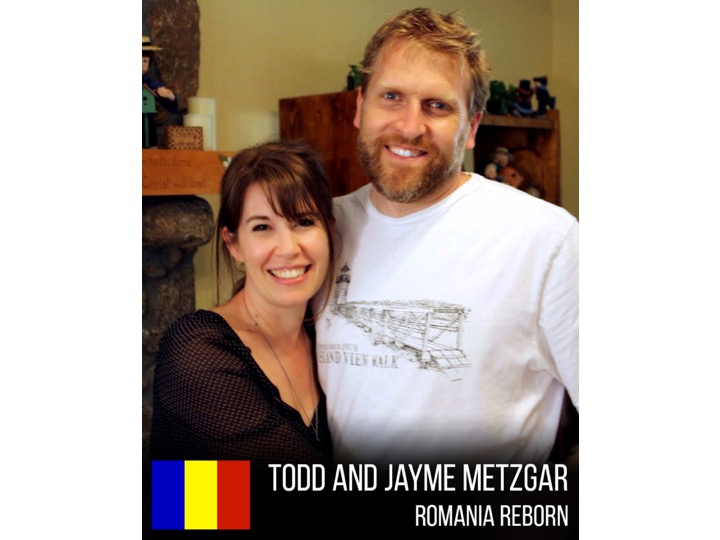 Jayme Metzgar is the President of Romania Reborn; a U.S. non-profit organization dedicated to supporting the Hope House Ministry in Roman
While traveling in Romania in the 1990s Jayme became burdened with sharing the love of Christ with Romanian children who suffered so much under communism and its aftermath.
Romania Reborn was formed in 1998 and is the sending agency for Hope House. Hope House is located in Oradea; Romania. Find out more at romania-reborn.org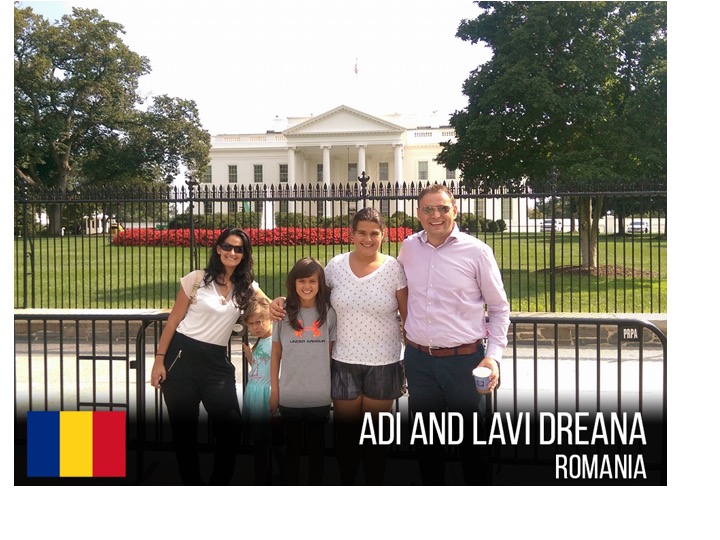 Adi and Lavinia are native Romanians introduced to BRBC by Jayme Metzgar in her work with
Romanian orphans. They have been ministering to their fellow Romanians since graduating from Emmanuel Bible Institute in Oradea; Romania.
They planted the Emmanuel Baptist Church in Targu Jiu — a city in the very poor region of southwest Romania below the Carpathian Mountains — in the early 2000s.
Adi and Lavinia are driven by their passion for Romanians who have never heard about Jesus Christ. The Gospel was suppressed for generations under communism.