Persecuted Christians
Smyrna Ministries & National Missionaries in Persecuted Contexts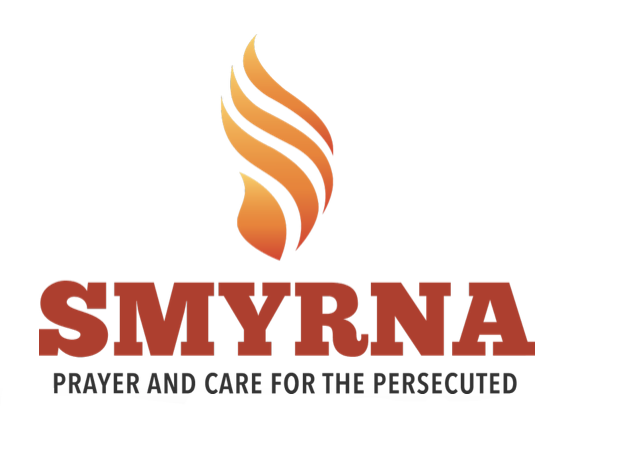 Smyrna Ministries International is an organization dedicated to praying for and financially assisting persecuted Christians in the Muslim context throughout the world. Smyrna partners with Christian ministries in nearly 20 countries throughout the Muslim world.
The passion of Smyrna Ministries is to 1) provide tools that will help you prayerfully intercede for Christians who are being persecuted under Islam; and 2) serve the persecuted Church by providing our international partners with the materials and funds they need to minister effectively.
Find out more at http://smyrnaministries.org
BRBC is privileged to be connected with a number of national missionaries through Smyrna Ministries. We currently support pastors in Nigeria and Syria and are blessed to be a partner with their ministries to local believers, widows & orphans, and refugees, among many other areas. We partner financially, in prayer, and in one-to-one communication. The faith of these extraordinary brothers and sisters has tangibly blessed us and helps to build up our faith.