Our
Elders
Blue Ridge Bible Church is an elder-led church. The congregation does vote to approve installation of new leadership
(elders and deacons and the hiring of pastors) and the annual budget. Our elders lead our local body
through prayer, teaching, counseling, and oversight.
JACK GILL (Senior Pastor)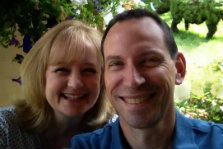 "I am married to a wonderful woman, have been blessed with three great children. I enjoy the outdoors, various forms of exercise, reading, anything that has 2 wheels, and frisbee golf."
Jack has been BRBC's senior pastor since 2007.
ALAN BIGLER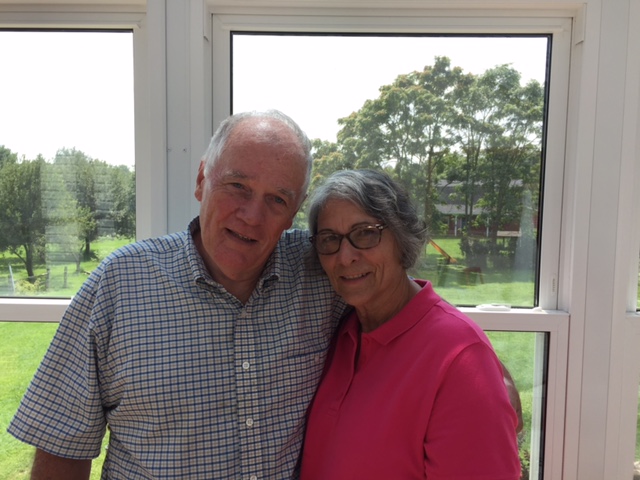 Alan Bigler is the Director of Security for The Diplomat Group and a retired Senior Foreign Service Officer/Federal Agent for the Diplomatic Security Service with 35 years of U. S. Government service including the U.S. Air Force. He and his wife Mary have two daughters and three grandchildren. They have been members of BRBC since 2014. Alan serves in the church as Director of Security and on the Welcome and World Missions teams.

TIM MURPHY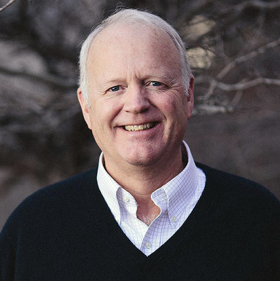 Tim Murphy and his wife Jan celebrated their 47th year of marriage this year. Together, they have experienced God time and again saying, "Get up and go to the place that I will show you." In a 30-year Air Force career, they lived in over 13 locations. After retiring from the Air Force, they lived in Colorado until God said, "Get up and go back to Virginia." In each place, they have experienced the purpose God had for them being at that place and that time. They have lived in Virginia (this time) since 2011 and been members of BRBC since 2012. Tim is passionate about studying Scripture and helping others catch that passion. He also cares deeply about preparing the next generation to lead the church into the future and the next by making disciples who are committed to making other disciples behind them. Tim and Jan have four children and are actively seeking to make disciples of their twelve grandchildren.
ANDIS SRADERS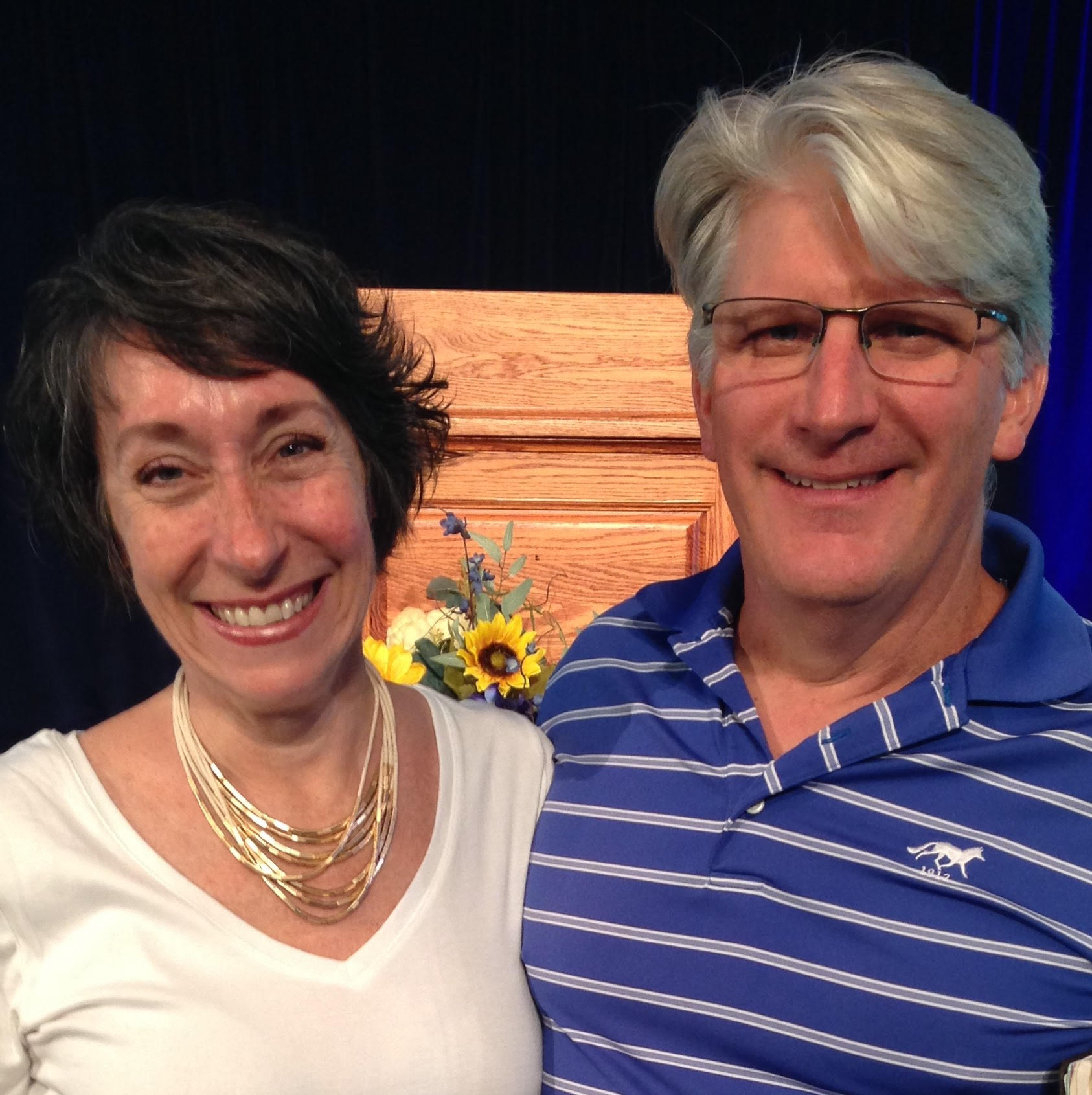 Andis Sraders, by the grace of our great God, received the gift of salvation in 2001.  He has attended BRBC since 2007, becoming a member in 2008. He works as a Program Manager for a defense contractor.  Andis has been married to his wonderful wife, Lisa, for 26 years. They have two daughters in college, Ellen and Anne. Andis has been blessed to be a LIFE group leader since the inception of LIFE groups, and he serves on the welcome team.  Lisa serves on the worship team and in youth group. Andis and Lisa desire to serve the Lord in whatever capacity He directs.
DAVID MCKENZIE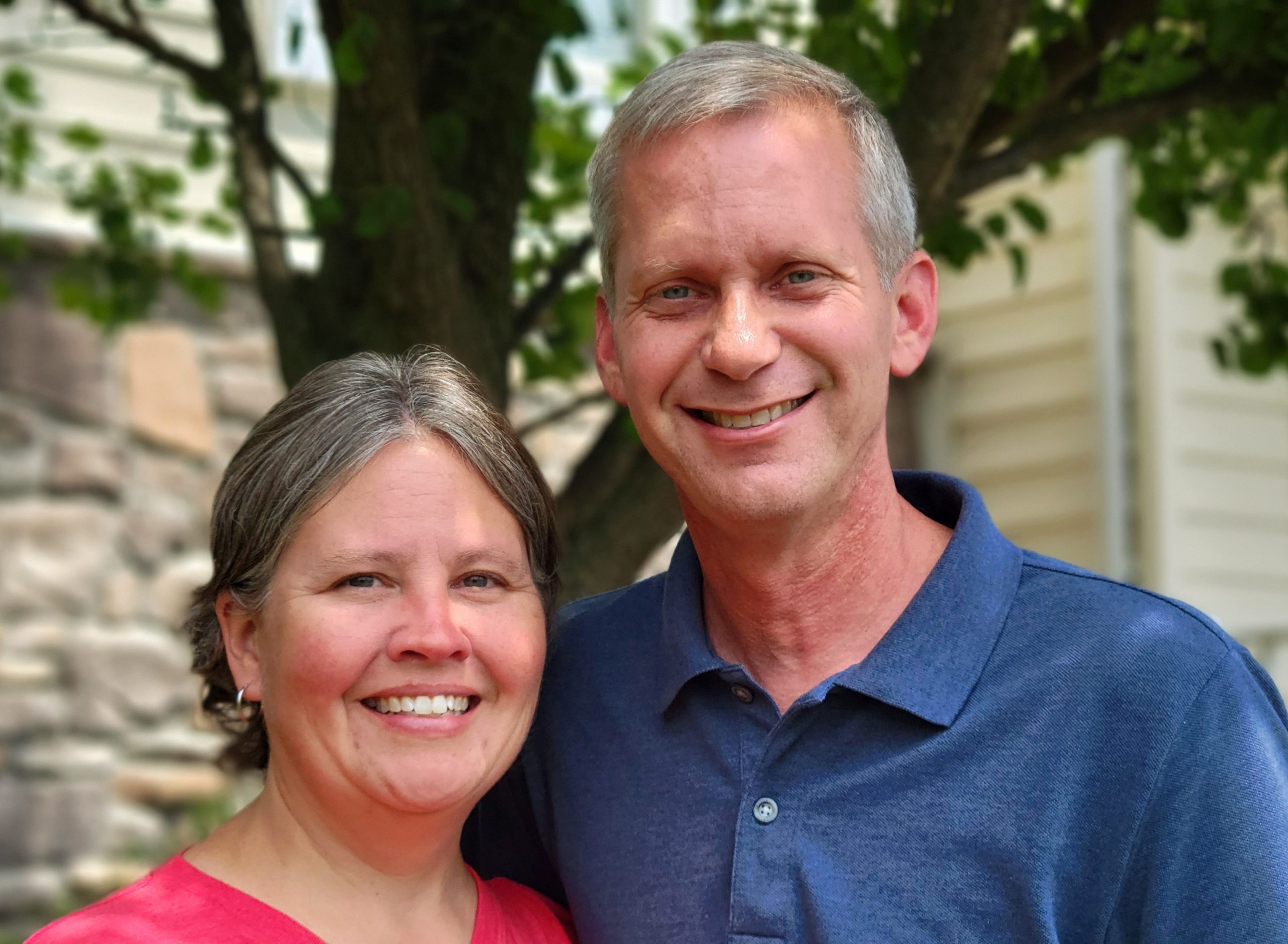 David and his wife Chris have been married for 21 years and live in Berryville with their three daughters, Julia (16), Abigail (13), and Rachel (11). David and Chris both accepted Christ as their savior early in their lives, and they are thankful that their daughters have also trusted in the Person and work of Christ. The Biblical teaching and fellowship at BRBC have blessed them over the past 20 years. He has served through various ministries including the worship and security teams, Awana leader and director, and David and Chris lead and host a LIFE Group. David serves students and families in Loudoun County Public Schools as a middle school assistant principal. They have seen God's faithfulness as He works in and through their lives, and they look expectantly to the great things He will do as He continues to build His Kingdom.
BILL PARKER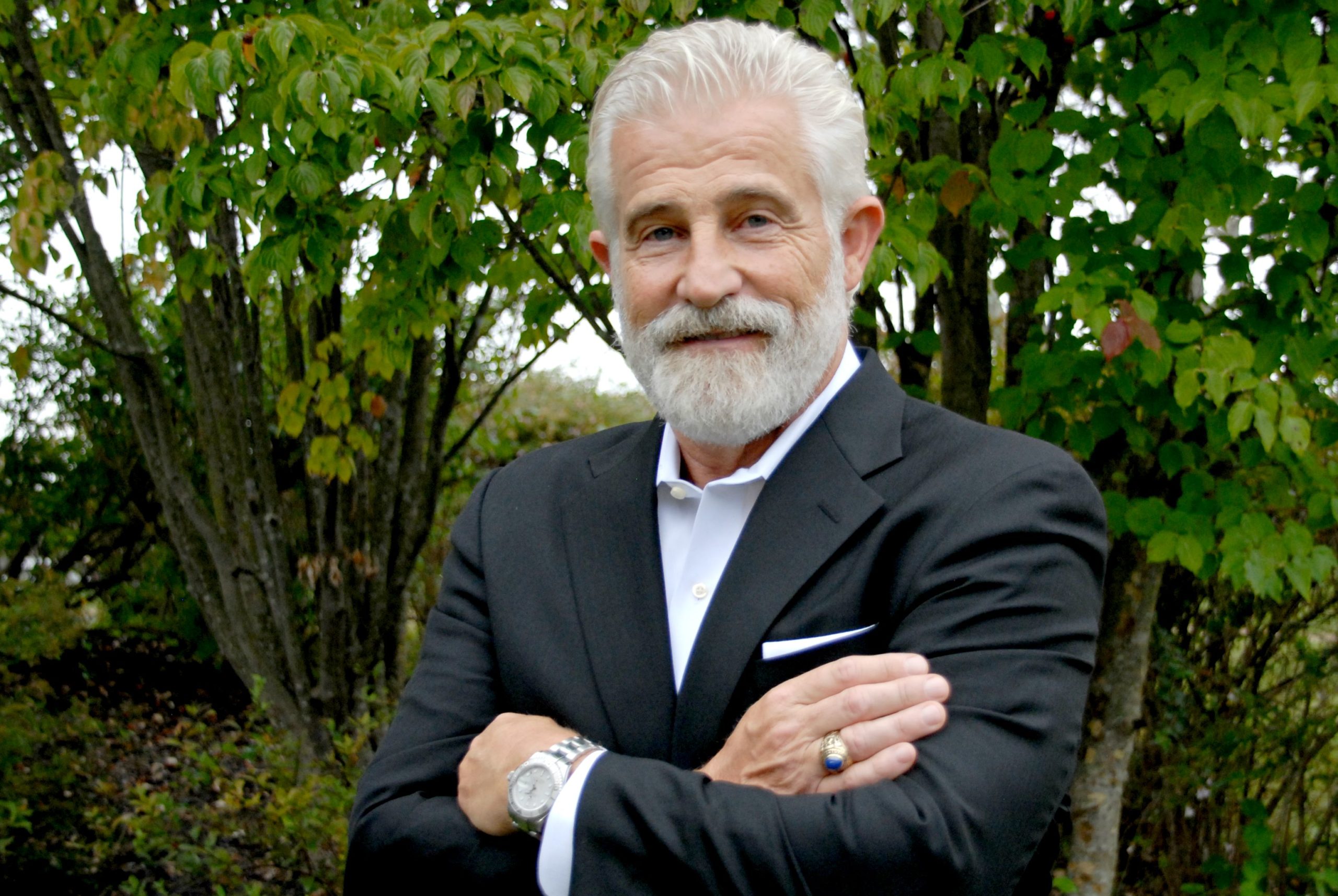 Bill Parker and his wife Linda have been attending our church for more than 32 years and Bill has been an elder at BRBC for 28 of those years. He and Linda have been married for 46 years and have been blessed with 11 children who their beloved church friends here at Blue Ridge assisted in raising. Bill came to Christ in high school. After six years in the Navy, he and Linda moved to Northern Virginia where he began his career in industry. He has since served as an independent consultant developing strategies for technology service companies and has been CEO or president of six companies over the past 25 years. He just retired this year. When Bill and Linda were raising their family, they often wondered where the generation before them had gone. And they determined then to stay and be here for the next generations. Bill's motivational spiritual gift is exhortation. He has been blessed to be able to teach adult Sunday School classes, he is currently chairman of the elder board, and helps lead a LIFE Group.