---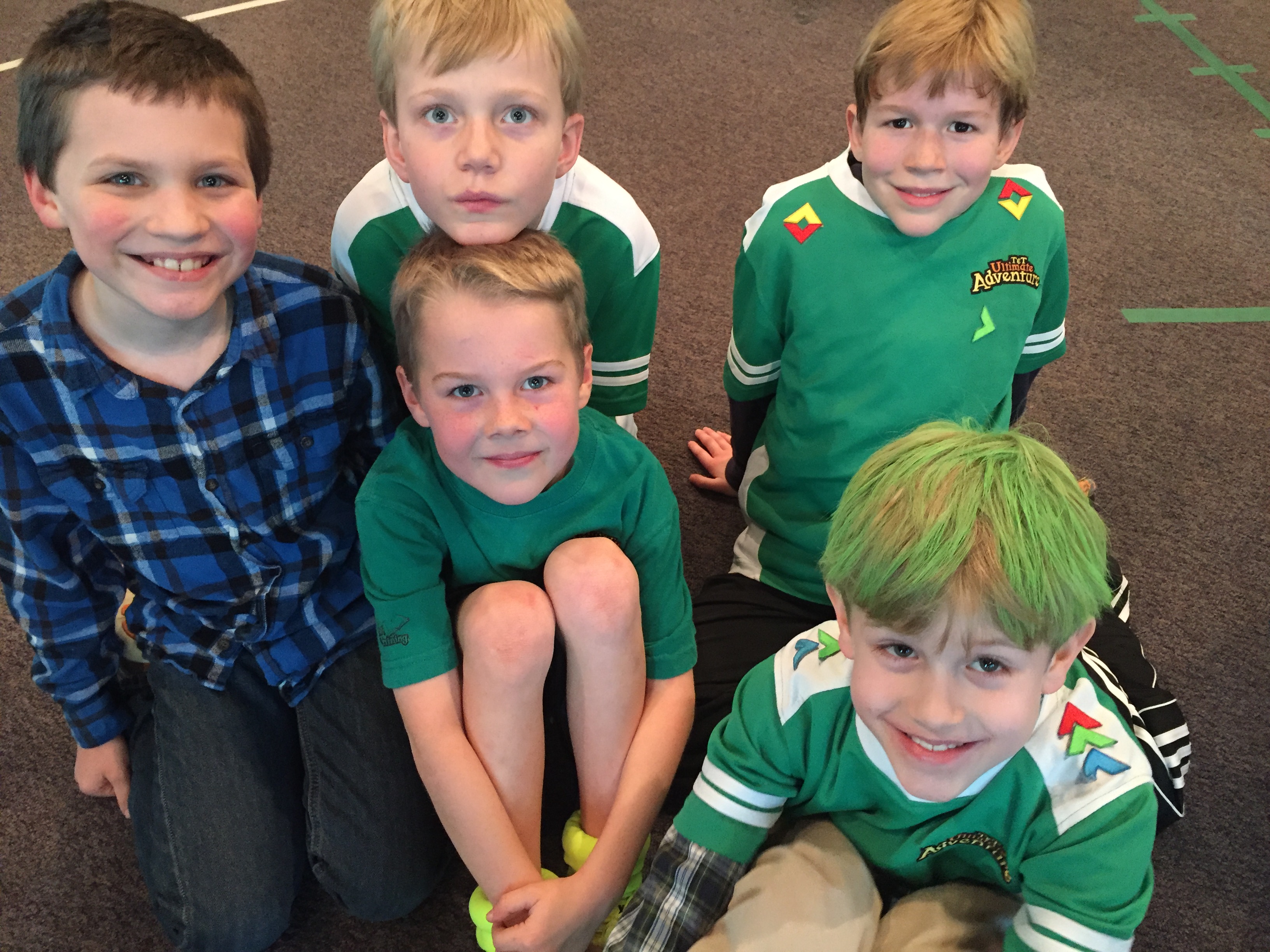 Sundays, 4-5:30 pm
Awana wants to share the fun with more kids! Contact below for more information.
Walk-up registration available on site.
Awana reaches kids age 3 to 18 through energetic game activities, Bible-based teaching experiences and small group time with friends. It challenges children to grow in their faith by memorizing scripture and understanding how God's Word applies to their lives. Kids in Awana not only discover God's love and their identity in Christ, but are also encouraged to become disciple makers who reach out to their friends.
We see clubbers come to Christ each year! God is using Awana at Blue Ridge Bible Church to reach our community.
AGES & CLUBS
3 & 4: Cubbies
5-7:  Sparks
8-11: Truth & Training ("T&T")
12-13: Trek
14 – 18: Journey*
*New High school level club! Journey engages high school students as lifelong disciples through a deep study of God's Word, mobilizing them to live with godly perspective and evident faith. We want to come alongside our clubbers to develop their faith and make it their own.
Click here for: MORE ABOUT AWANA
Are you interested in being a part of Awana? Contact Earl and Geni Hall (earlwmhall@aol.com, GeniHall@aol.com).