---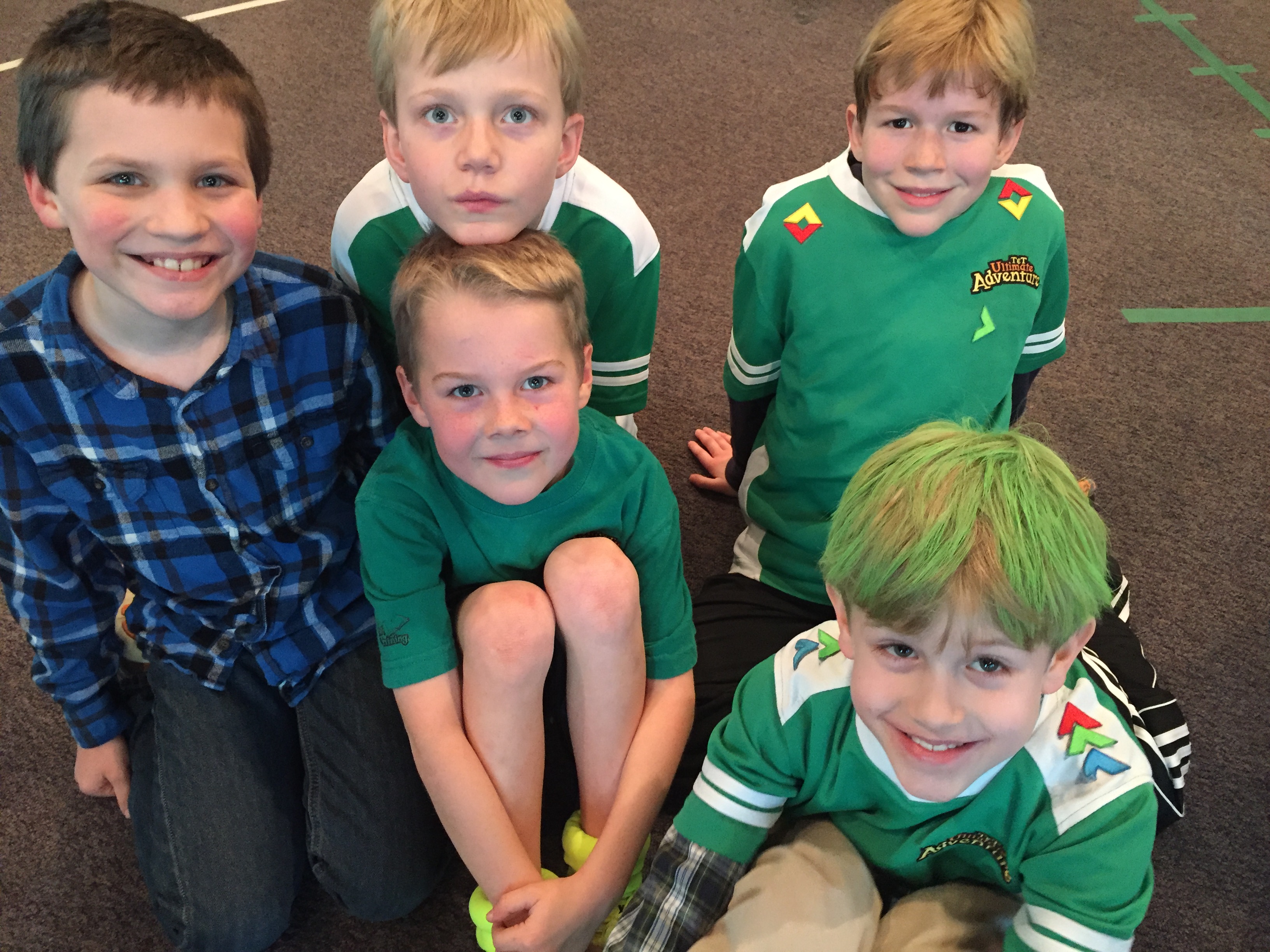 Sundays, 4-5:30 pm
Awana wants to share the fun with more kids! Contact below for more information.
Online registration available HERE through September 10.
Awana reaches kids age 3 to 14 through energetic game activities, Bible-based teaching experiences and small group time with friends. It challenges children to grow in their faith by memorizing scripture and understanding how God's Word applies to their lives. Kids in Awana not only discover God's love and their identity in Christ, but are also encouraged to become disciple makers who reach out to their friends.
We see clubbers come to Christ each year! God is using Awana at Blue Ridge Bible Church to reach our community.
AGES & CLUBS
PRESCHOOL: Cubbies
K – 2nd GRADE:  Sparks
3rd – 6th GRADES: Truth & Training ("T&T")
7th – 8th GRADES: Trek
AGES 14 – 18: Leader-in-Training
Click here for: MORE ABOUT AWANA
25th Year of Awana at Blue Ridge Bible Church!
To celebrate our 25th year, all dues will be $25 per clubber and include books and uniforms. Registration will be live online soon. We look forward to reaching boys and girls with the Gospel of Christ and training them to serve Him.
Register HERE by September 10.
Are you interested in being a part of Awana? Contact Earl and Geni Hall (earlwmhall@aol.com, GeniHall@aol.com).