---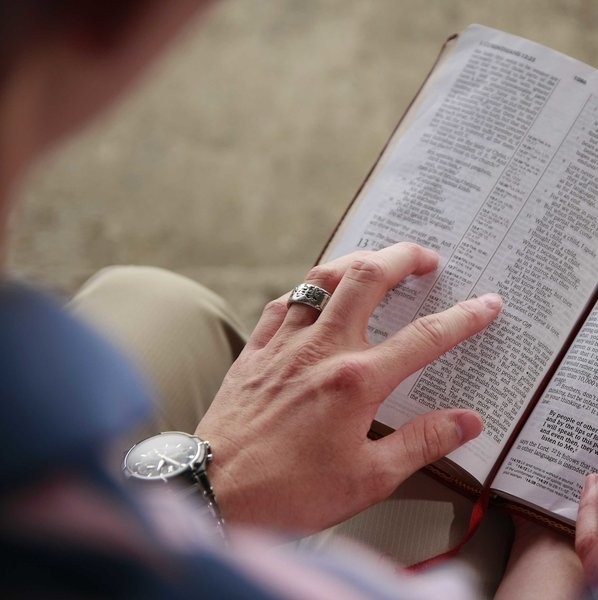 Close
MEN'S MINISTRY
WEEKLY
SATURDAYS @ 7:00AM
EGGS. SAUSAGE. PANCAKES. FELLOWSHIP.
We know our men have busy lives, long commutes, and families needing their love and attention. That's why we don't want to clutter up their schedules by loading on the church activities. (LIFE Groups exist as our primary avenue for weekly fellowship and growth.)
So let's keep it simple — one breakfast, once a week, for whoever can come. Walk side-by-side with your brothers in Christ. Community is where growth happens.
FALL 2021
On August 21 we will begin a study of Romans utilizing the theology techniques learned. Each week the men's group will walk through a chapter in Romans examining two topics, contained in the chapter, with theology techniques. The study of Romans will take us to, approximately, the end of 2021. For more information contact Gil Paist (Gil.Paist@protonmail.com)
Stay tuned for more info on other planned men's events!