---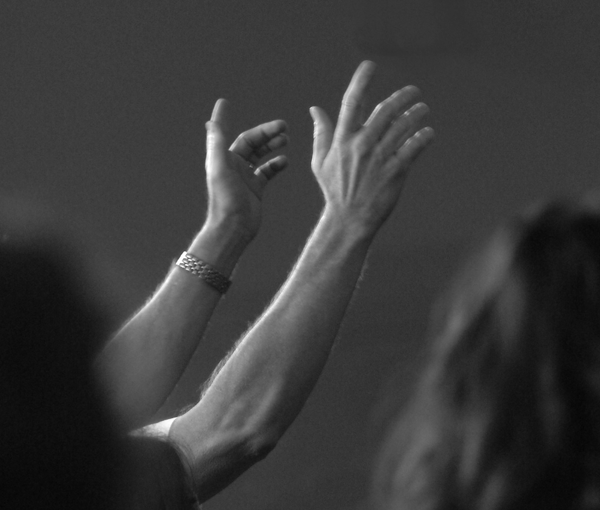 Close
SUNDAY MORNINGS
WEEKLY
WORSHIP SERVICES:
We gather Sunday mornings as a church body and worship God through song, prayer, giving, teaching, and fellowship.
9:30 AM SERVICE: childcare for all ages
11:00 AM SERVICE: childcare through age eight
770 South 20th St. Purcellville, VA 20132
Phone: (540) 338-2299
---
SUNDAY CLASSES:
Sunday classes are also offered during the 9:30 worship service for all ages, nursery through adult (classroom locations below).
We're excited to be using THE GOSPEL PROJECT in our Sunday classes:

Over the course of four years, the curriculum will guide all children's classes through the entire Bible chronologically according to the class's age requirements.
AGES & LOCATIONS
NURSERY: 2nd level
PRESCHOOL, 2-3 YEARS: 1st level
PRESCHOOL/KINDERGARTEN, 4-5 YEARS: 1st level
1st – 3rd GRADE: 1st level
4th – 5th GRADE: 1st level
MIDDLE SCHOOL, 6th – 8th GRADE: 1st level
HIGH SCHOOL, 9th – 12th GRADE: 3rd level
ADULT: 1st level