WORLD MISSIONS AT BLUE RIDGE BIBLE CHURCH
We see a church that is using the incredible wealth of the county and nation in which we live to bless not only our own community but also communities around the world. We also see a new generation of missionaries being raised up from within our church, as well as many opportunities for both short- and long-term missions that will support these sister churches around the world.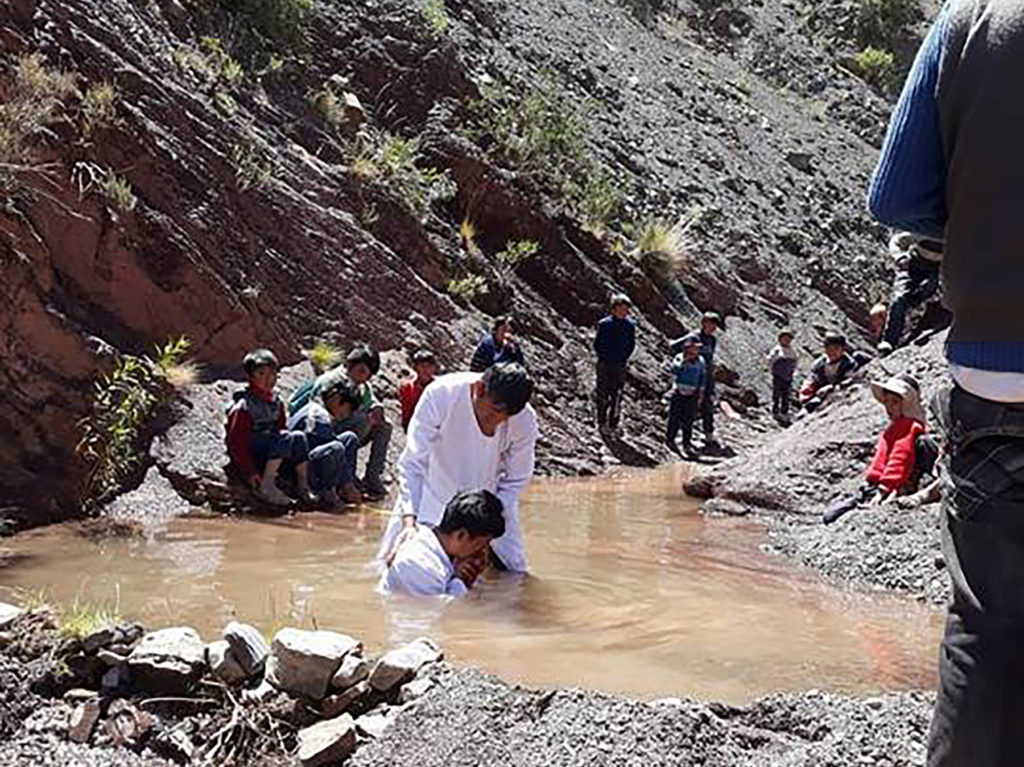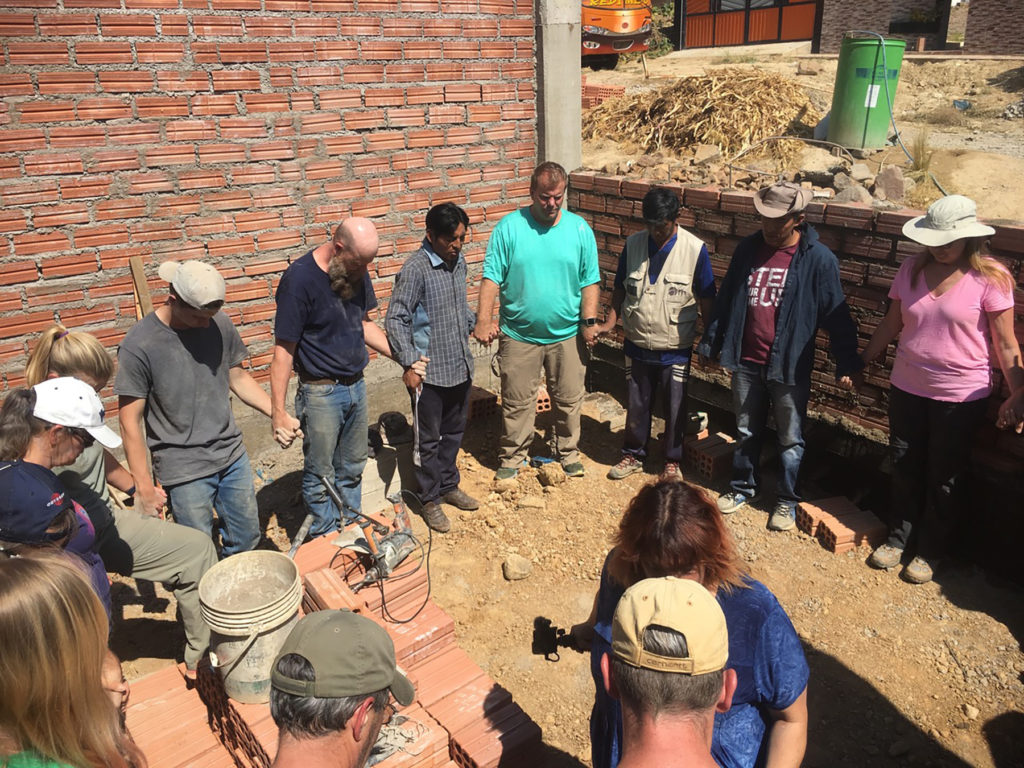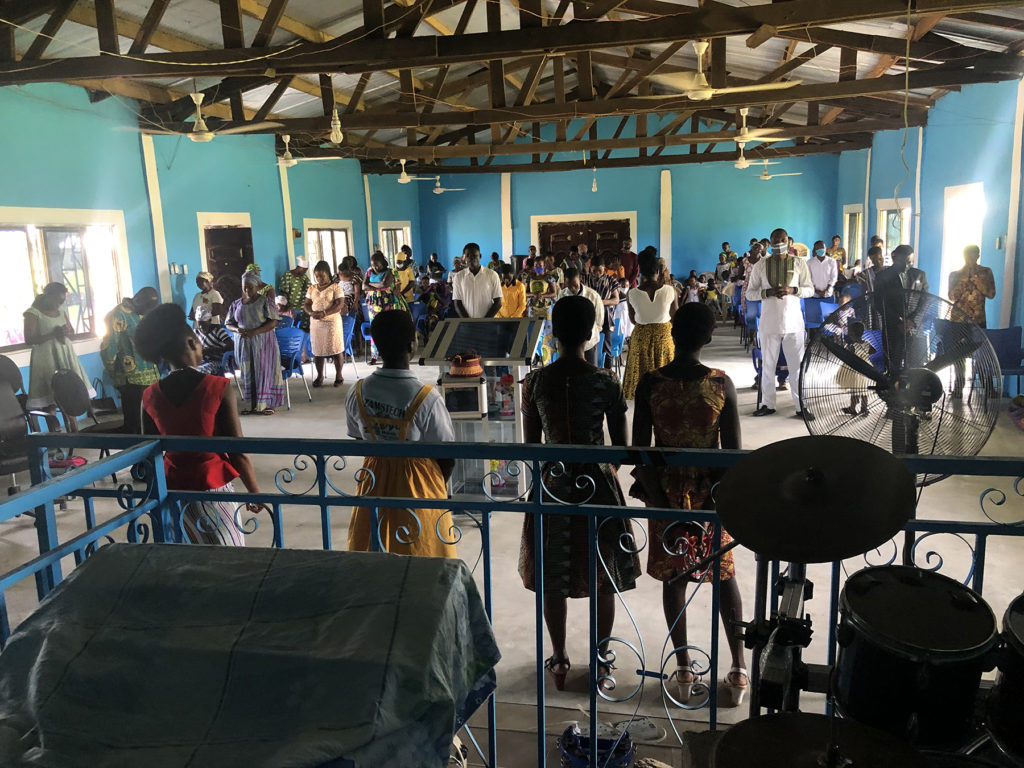 "Therefore go and make disciples of all nations, baptizing them in the name of the Father and the Son and the Holy Spirit, teaching them to over everything I have commanded you. And remember, I am with you always, to the end of the age." (Matt.28:19-20)
Then, after they had fasted and prayed and placed their hands on them, they sent them off. (Acts 13:3)
Blue Ridge Bible Church provides support to missionaries and missionary organizations all over the world. Here you can learn more about our missionaries, short-term mission trips, and how to get involved.

Our Sponsored Missionaries
World Missions Spotlight
Ukraine Emergency Ministry | Adi & Lavi Dreana
ON UKRAINE:
BRBC funds have directly supported about 3000 people!  Food, clothing, medicine, and some support for housing are areas with direct support.  In addition, Adi drove nearly 25,000 Km (15,000 miles) in the last two months alone! He and Lori (Lavi's brother) made two trips into Ukraine in the past month to deliver supplies to a church there that is also forwarding supplies to eastern Ukraine.  Nobody was on the road when Adi and Lori were in Ukraine.  Under martial law, people are limited to 20 liters (5 gal) of gas a month and that is keeping most people from driving around.
As you may know, Adi and Lavi grew up under communism.  Both mentioned during the call that going near or in Ukraine is like communism again.  The Ukrainian border guards wanted bribes to approve Adi's border crossing (he doesn't pay them and waits them out).  There is smuggling going on across the border (mainly gas) and it can be a tense situation.
There are fewer new refugees coming across, so things have stabilized somewhat.
As Lavi noted, it has been "intense and non-stop" for the past number of months and they are both tired.  They need some time off.
Both Adi and Lavi said many times how grateful they are to have BRBC support them in these anxious and chaotic times.  They have had many opportunities to share the gospel with people while providing support.
PRAYER:
Praises for Adi and Lavi's ability and all the work they are doing under dangerous and difficult circumstances in service to God to move and minister to Ukrainian refugees.
Pray for protection, stamina, rest and renewal.
Pray for the refugees that they may find God and the opportunity to move them one step closer to finding Christ and in their journey to heaven.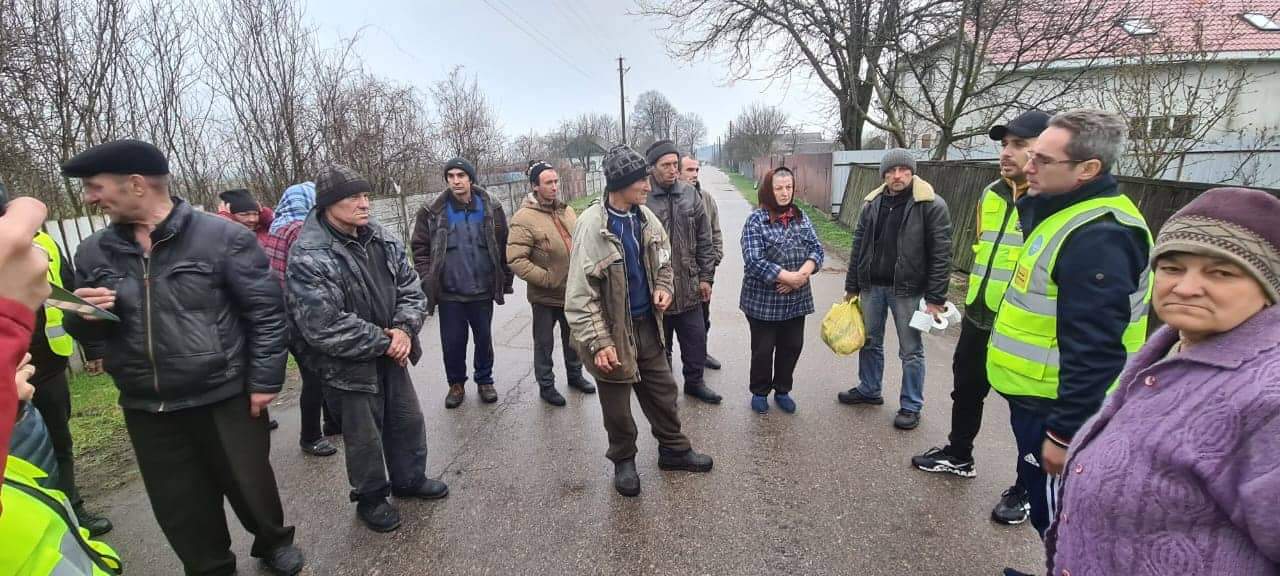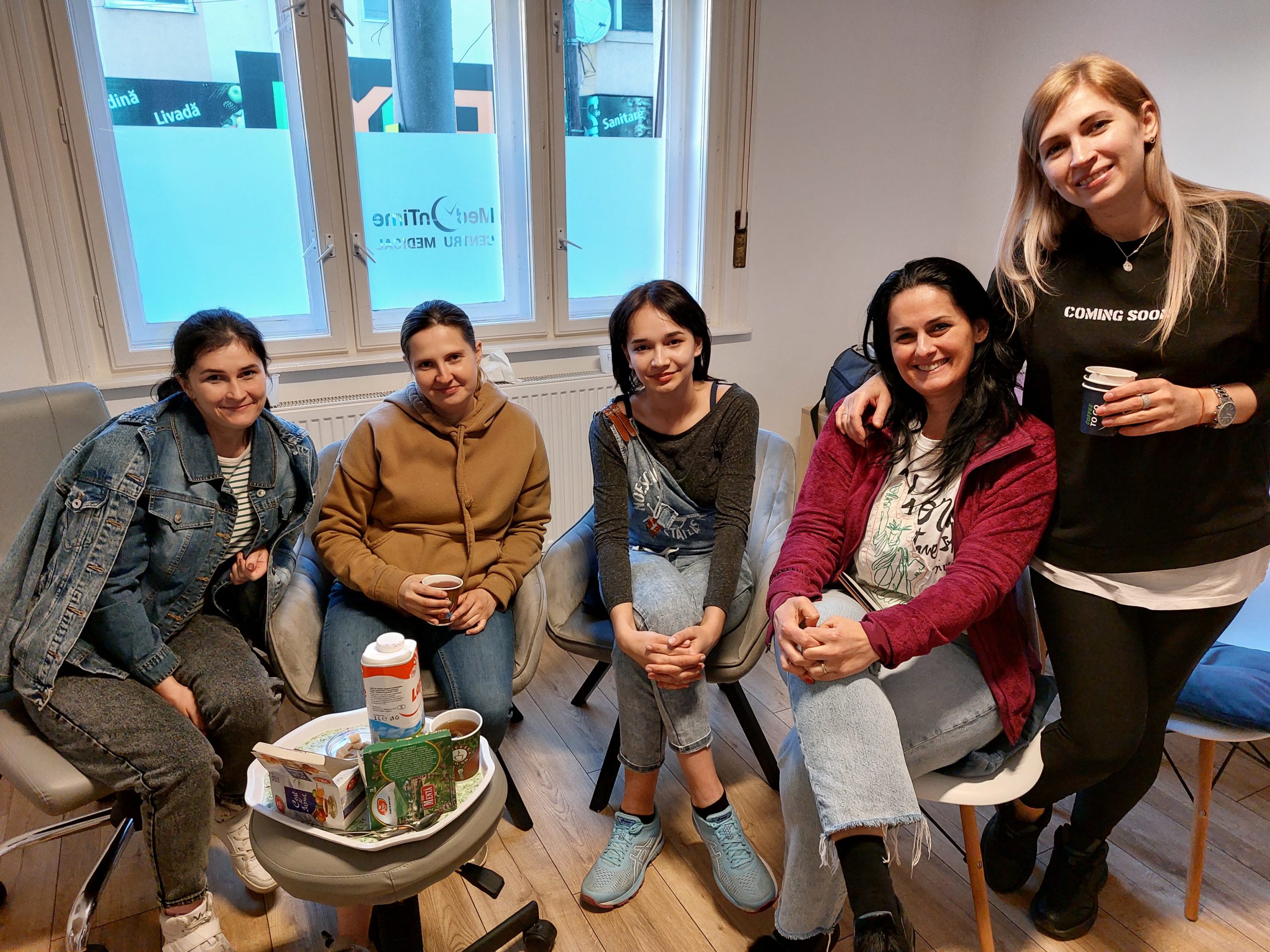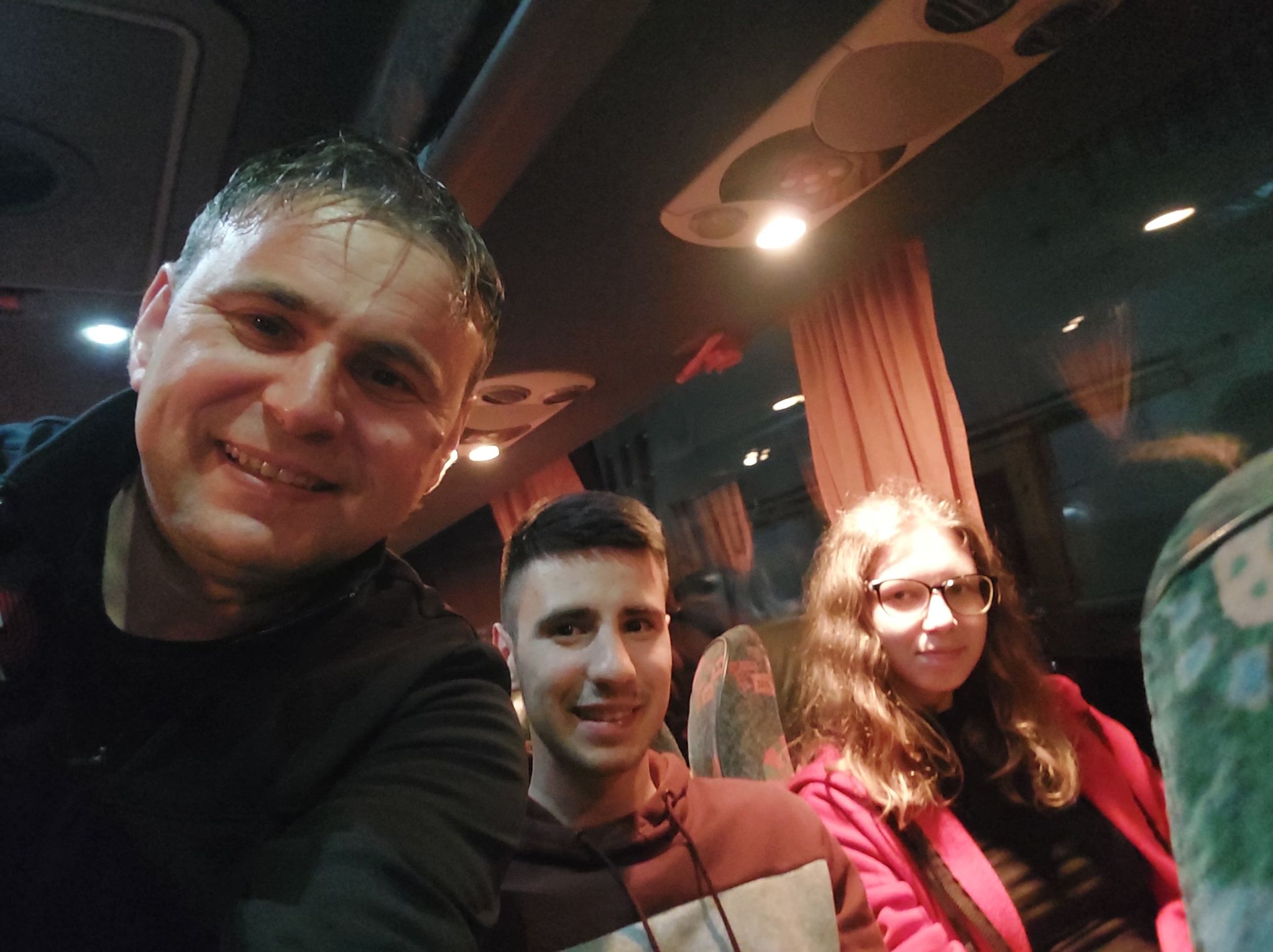 Upcoming Missions Trips
Blue Ridge Bible Church participates in missions trips locally, domestically, and internationally.
Pastor David and a team from BRBC  will serve alongside Good News Bible Church and Strategic Community Ministries through evangelism, hands-on service and ministry to kids in Ghana from August 2-12, 2022. Learn more about about the short-term missions trip to Ghana this Summer HERE.