WORLD MISSIONS AT BLUE RIDGE BIBLE CHURCH
We see a church that is using the incredible wealth of the county and nation in which we live to bless not only our own community but also communities around the world. We also see a new generation of missionaries being raised up from within our church, as well as many opportunities for both short- and long-term missions that will support these sister churches around the world.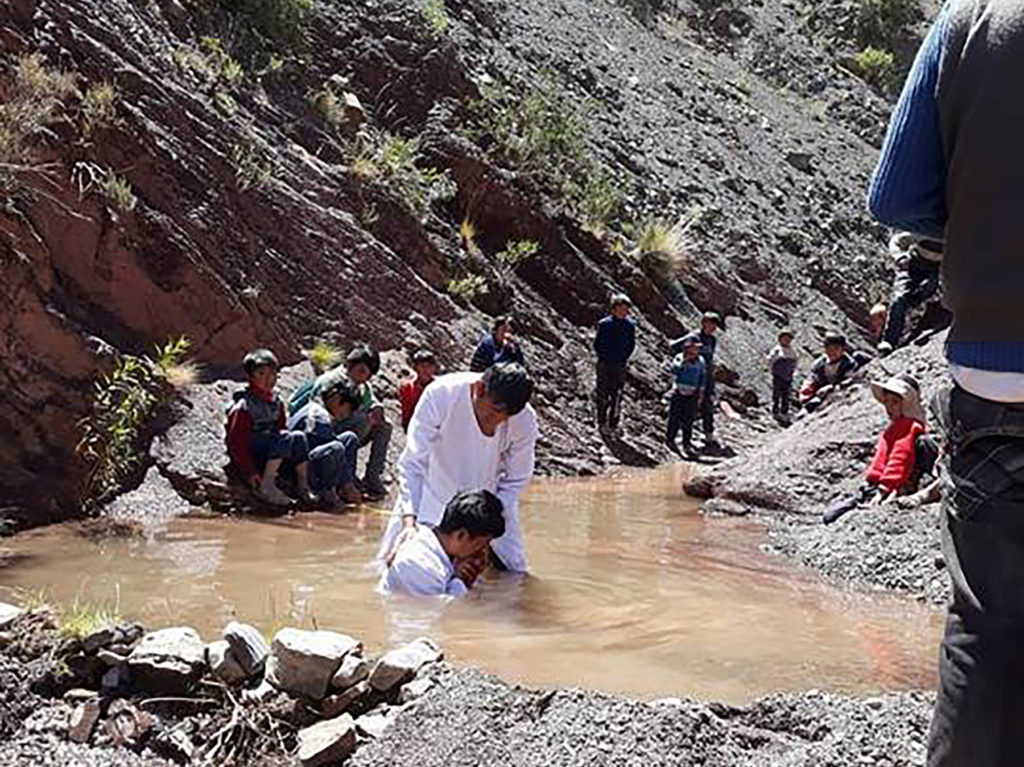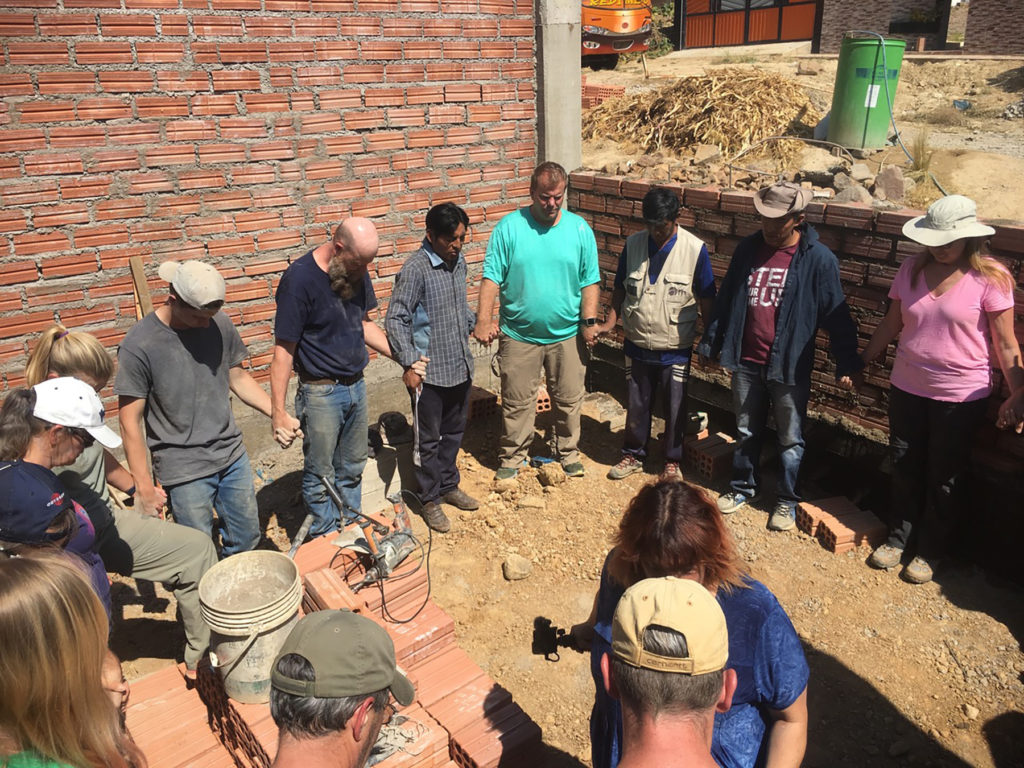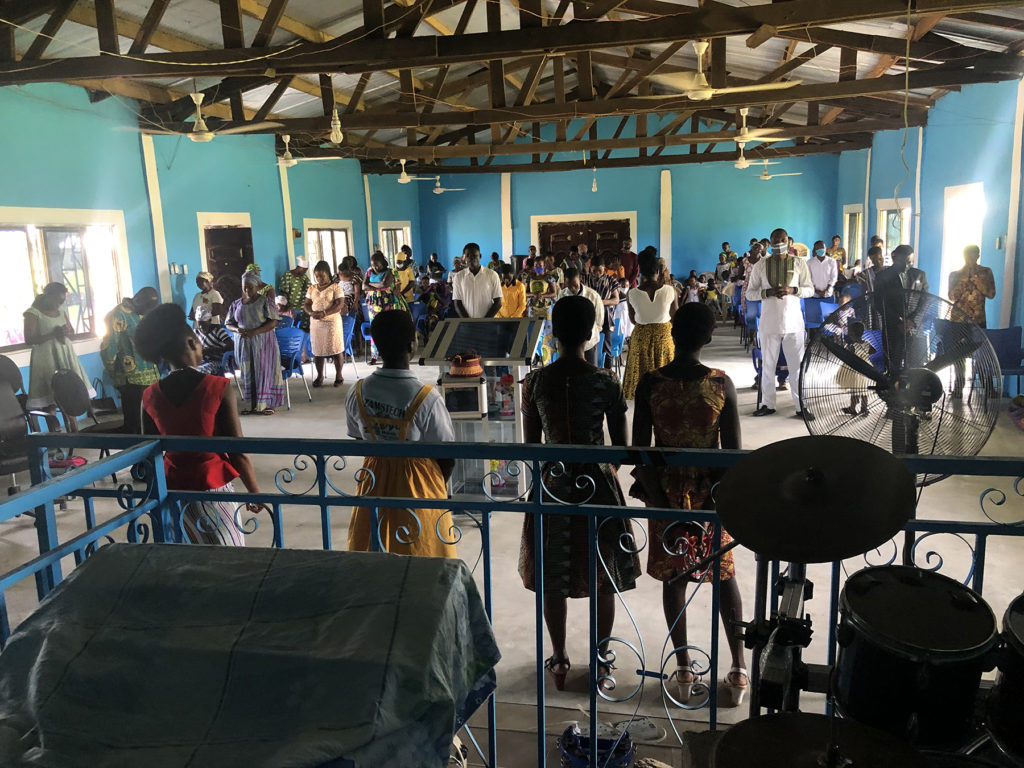 "Therefore go and make disciples of all nations, baptizing them in the name of the Father and the Son and the Holy Spirit, teaching them to over everything I have commanded you. And remember, I am with you always, to the end of the age." (Matt.28:19-20)
Then, after they had fasted and prayed and placed their hands on them, they sent them off. (Acts 13:3)
Blue Ridge Bible Church provides support to missionaries and missionary organizations all over the world. Here you can learn more about our missionaries, short-term mission trips, and how to get involved.

Our Sponsored Missionaries
World Missions Spotlight
Healing Journeys Childrens' Center | Pakistan
BIO:
(From Dr. Ambrose Emmanuel)
It all started almost a decade ago when I started going to the villages and especially brick kilns to see patients and help the poor and needy through medical education and provision of medicines.  Sharing the gospel and practically showing them the love of Christ. During my MPH degree I got a chance to have a closer look at the lives of the brick kiln workers.   The indentured slavery they're deep in, is so difficult to get rid of and on the other side it's a skill at least.   I often used to think how to get these people out of these brick kilns and what could be done got them.  In the past I heard about many people paying off the entire debt on their behalf but again these people would go back to the brick kilns. Why? Because that was the only skill they had.   
Then God gave me this vision that if you want to help these people recover.  Focus on the unemployed children. The children are school going age but don't go to school and are just roaming around.  Focus on those children.   And there where the vision of a children center was born. And later on I called this children center as Healing journeys children center.   
During my visit to states in 2018 three close friends of mine (Alan, Bill and Mark) were sitting in coffee creek house and the discussion started and I shared my vision about HJCC and Mark, Bill and Alan loved the idea.   Right in front of my eyes Mark did some calculations and said this could be doable.  Let's work on it.   
2019 the land for HJCC was purchased and in 2020 the building was built and now its in the final stages of completion and furnishing.  And in March 2021 operations are starting at the HJCC.  
We're going to be foster caring for 10 boys initially and the center will be able to look after a maximum of 15 boys.  The boys will be 5-10 yrs of age and we've got Samran Emmanuel as the energeti project manager for HJCC and David & Raazia as the caretaker couple. 
This is indeed God doing things and I'm so excited that the vision is coming true 
PRAYER:
The kids have recently moved in.   Pray for the HJCC staff and the kids.  

A vehicle is needed for the HJCC. 

Most importantly right now, there is an opportunity to expand at HJCC and purchasing the land in front too for future ministry expansion especially the medical setup.   Prayers needed for that too.   

Our medical outreach is next week.   Prayers needed.
MORE:
For more pictures and children's stories, visit the link HERE
Upcoming Missions Trips
Blue Ridge Bible Church participates in missions trips locally, domestically, and internationally.
Learn more about opportunities to serve on short-term missions trips around the world.
(Current trips on hold due to Covid-19. Check back later for updates.)