WORLD MISSIONS AT BLUE RIDGE BIBLE CHURCH
We see a church that is using the incredible wealth of the county and nation in which we live to bless not only our own community but also communities around the world. We also see a new generation of missionaries being raised up from within our church, as well as many opportunities for both short- and long-term missions that will support these sister churches around the world.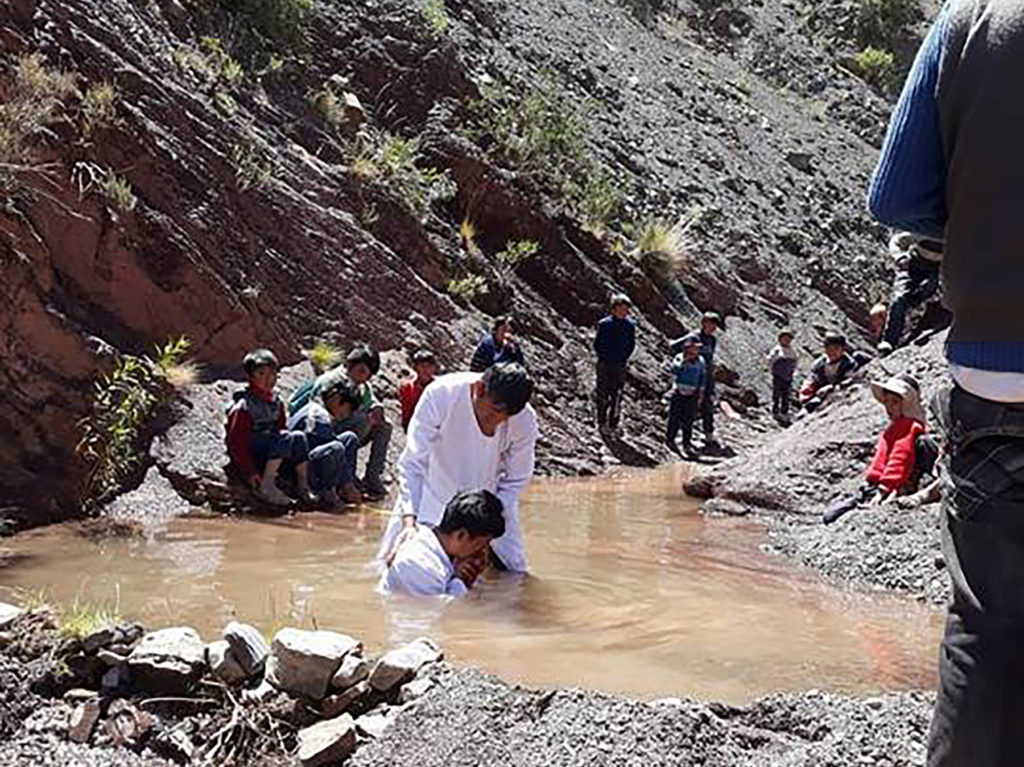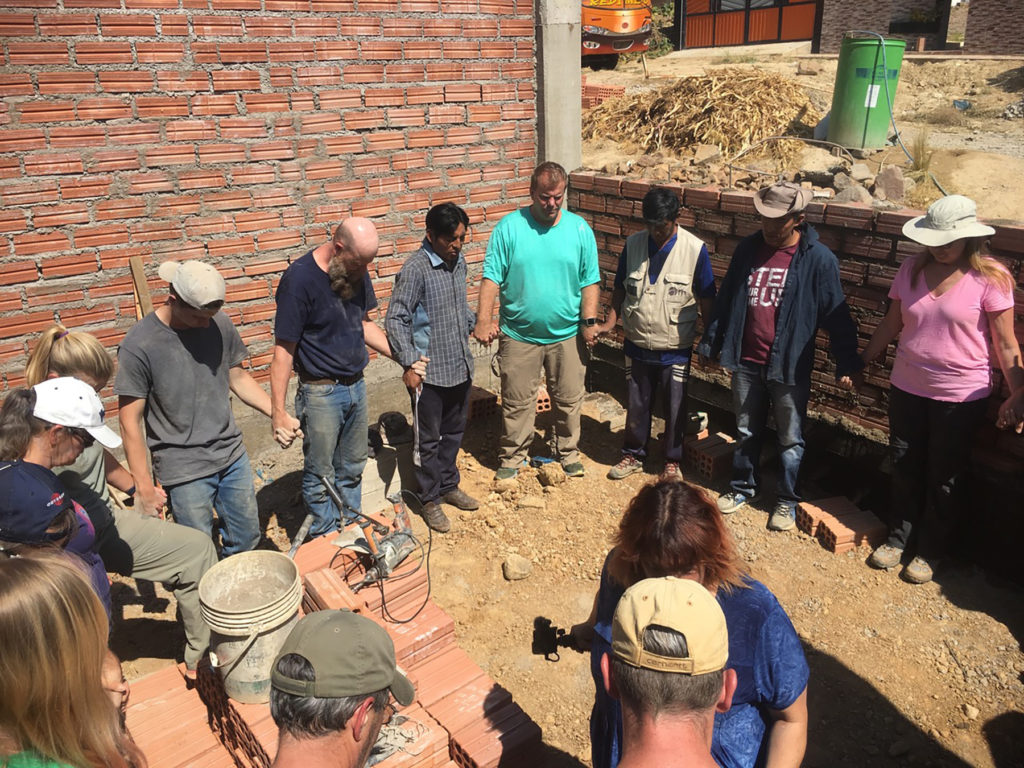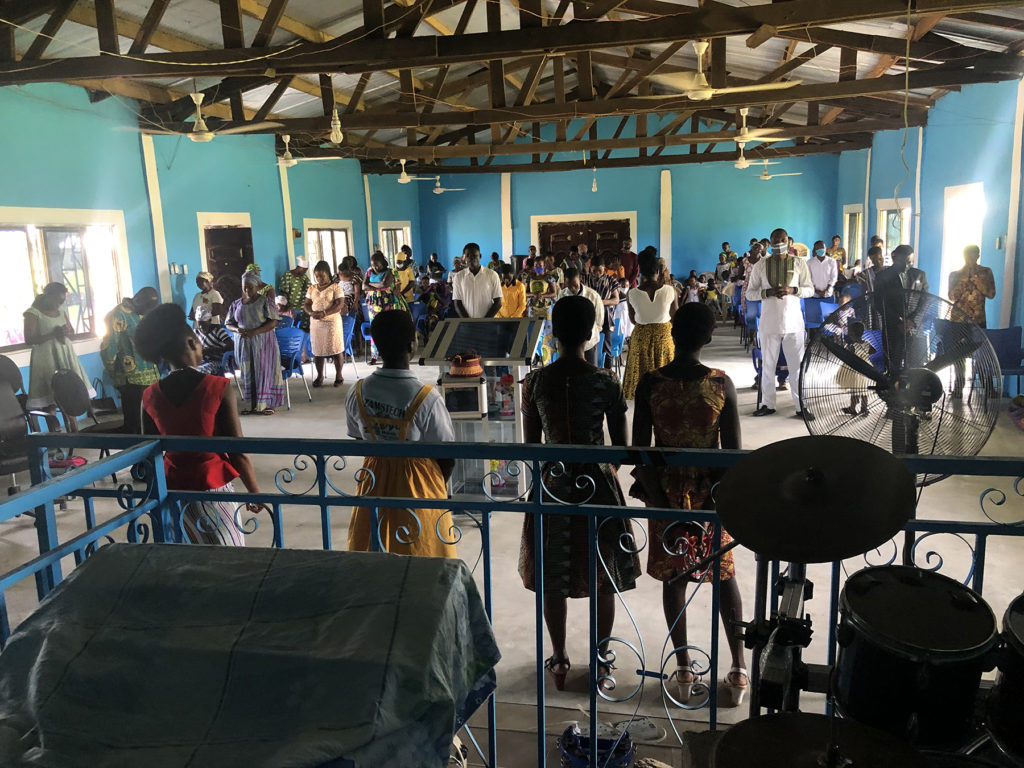 "Therefore go and make disciples of all nations, baptizing them in the name of the Father and the Son and the Holy Spirit, teaching them to over everything I have commanded you. And remember, I am with you always, to the end of the age." (Matt.28:19-20)
Then, after they had fasted and prayed and placed their hands on them, they sent them off. (Acts 13:3)
Blue Ridge Bible Church provides support to missionaries and missionary organizations all over the world. Here you can learn more about our missionaries, short-term mission trips, and how to get involved.

Our Sponsored Missionaries
Upcoming Missions Trips
Blue Ridge Bible Church participates in missions trips locally, domestically, and internationally.
Learn more about opportunities to serve on short-term missions trips around the world.
Part of our mission at BRBC is to send servants of Jesus out, both in our local community and around the world. Join Pastor David at an info meeting after church on Sunday, January 16 to learn more about a short-term missions trip being planned for summer 2022 to support our BRBC-sponsored missionary, Stephen Aputara. Questions? Email Pastor David.   
World Missions Spotlight
Villages of Hope Bakery | Zambia
BRBC partners with Villages of Hope (VoH), a Christian ministry in rural Zambia which rescues and cares for orphans and vulnerable children. There are 86 orphans and vulnerable children living at VoH and more than 550 kids who attend their Christian school. VoH is also a working farm and business that teaches carpentry, wood working, welding, mechanics, sewing, commercial food preparation, and agriculture. They also operate a Christian teachers college.
Last year BRBC donated $6,000 to VoH to help equip a commercial bakery with high quality proofing and baking ovens. The goal is for some of the older children at VoH to be trained to work in the bakery. After a VoH student graduates from high school, they participate in a one-year transition program where they intern at some type of job in one of the VoH businesses. The area suffers from up to 90% unemployment. Interns are taught work behaviors and habits as well as the job skills they will need to earn a living.
Last month, after numerous Covid-related delays, the VoH bakery was put into operation by three VoH staff members. The bakery will provide bread for VoH children and staff members as well as up to 2,000 children a day who attend government schools in the area. As about 35% of local children suffer from serious malnutrition due to poverty and drought, the goal is to provide child-size loaves of bread ("a meal in a loaf") to these children.
The bakery will also be able to generate income for VoH by selling bread on the local economy since it is located on a well-traveled highway where VoH has operated a restaurant for thirteen years. VoH's farm and micro enterprises currently generate 50%-60% of their financial needs. Through your giving, BRBC was able to play a part in VoH's amazing success story.
MORE:
You can learn more about VoH at: https://www.akclivillageofhope.com
See a short video of the bakery being put into operation here: https://youtu.be/Qx-CM5WuTMU