WORLD MISSIONS AT BLUE RIDGE BIBLE CHURCH
We see a church that is using the incredible wealth of the county and nation in which we live to bless not only our own community but also communities around the world. We also see a new generation of missionaries being raised up from within our church, as well as many opportunities for both short- and long-term missions that will support these sister churches around the world.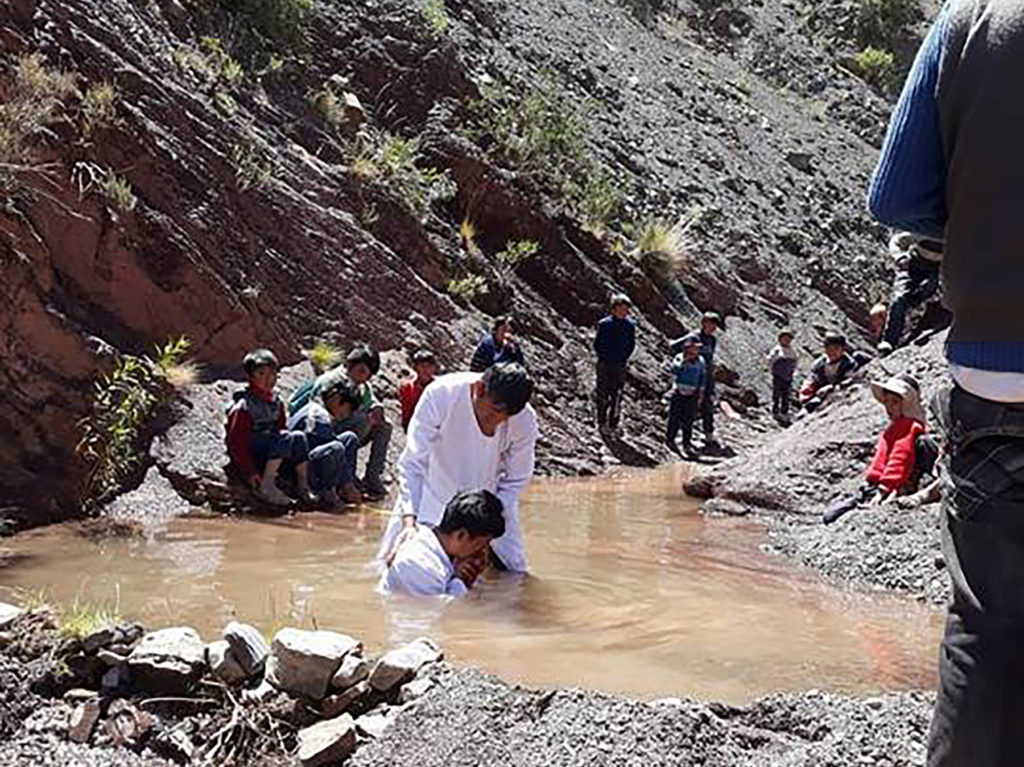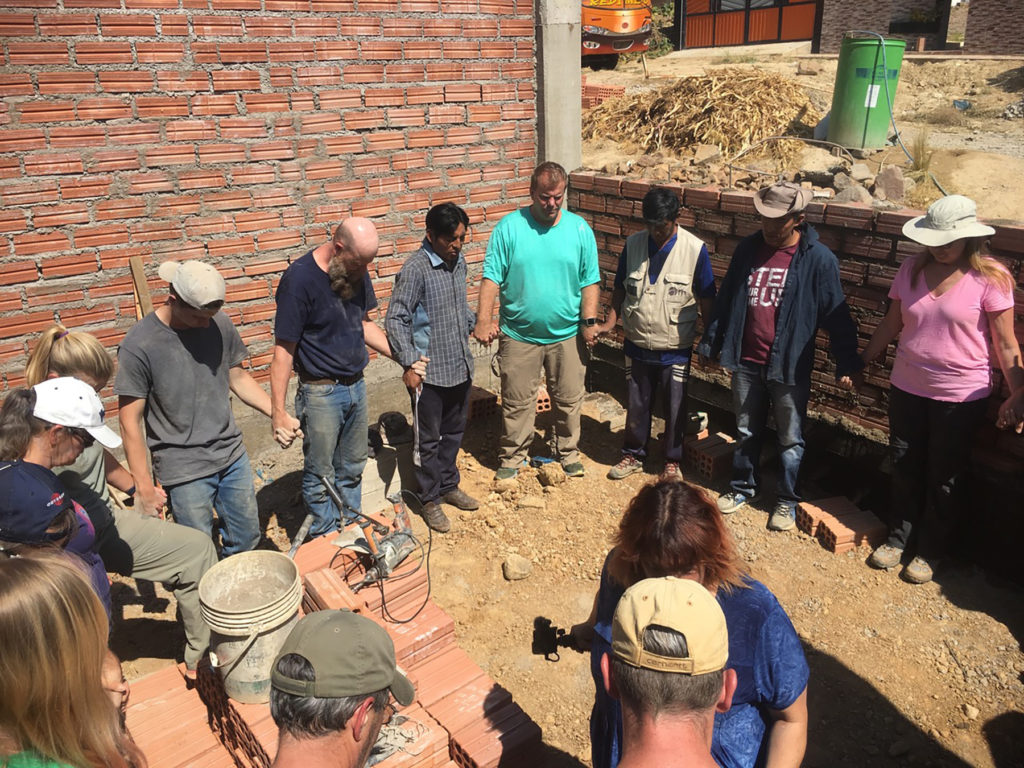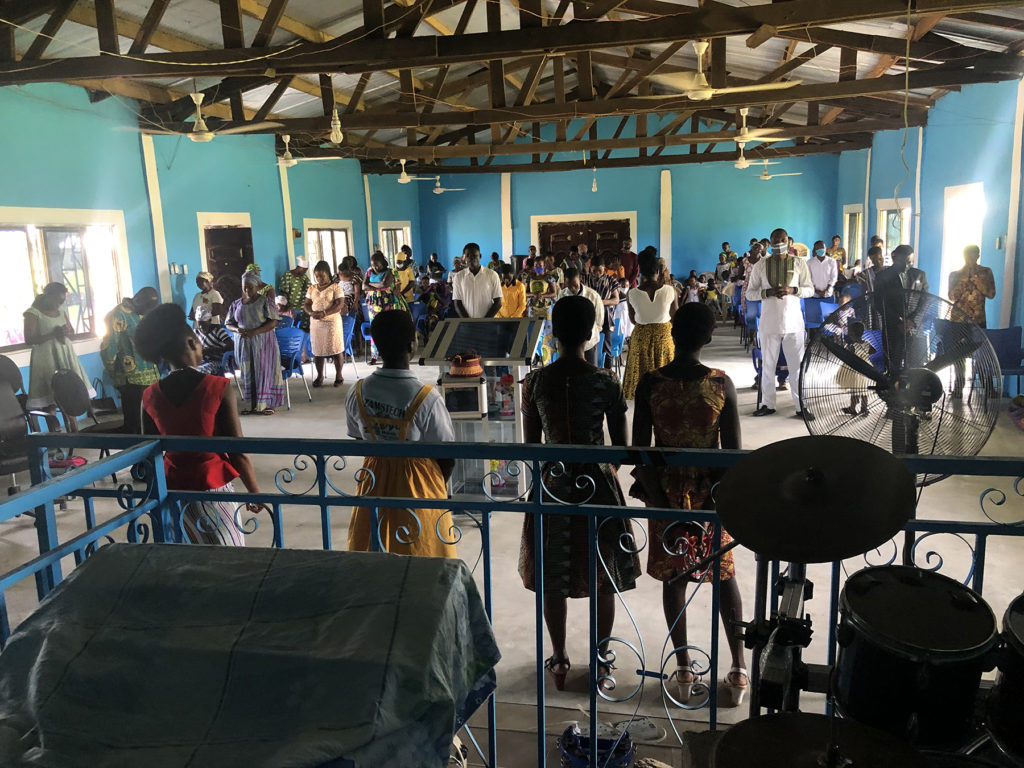 "Therefore go and make disciples of all nations, baptizing them in the name of the Father and the Son and the Holy Spirit, teaching them to obey everything I have commanded you. And remember, I am with you always, to the end of the age." (Matt. 28:19–20)
Then, after they had fasted and prayed and placed their hands on them, they sent them off. (Acts 13:3)
Blue Ridge Bible Church provides support to missionaries and missionary organizations all over the world. Here you can learn more about our missionaries, short-term mission trips, and how to get involved.

---
Our Sponsored Missionaries
Upcoming Missions Trips
Blue Ridge Bible Church participates in missions trips locally, domestically, and internationally.
Learn more about opportunities to serve on short-term missions trips around the world.
(Current trips on hold due to Covid-19. Check back later for updates.)
Special Giving Events
Help Our BRBC Missionaries: Critical COVID Needs
Nov 8 | Nov 15 | Nov 22
Have you wondered what our BRBC-supported missionaries are experiencing around the world as Covid has unfolded this year? In November we'll be highlighting—and even hosting in-person—several of our beloved world missionaries. Watch and prepare for a special opportunity from Nov 8-22 to give and help meet critical Covid needs in France, Ghana, and Mexico. 
Learn more and give HERE
                                                                                             move over picture move over picture move or