---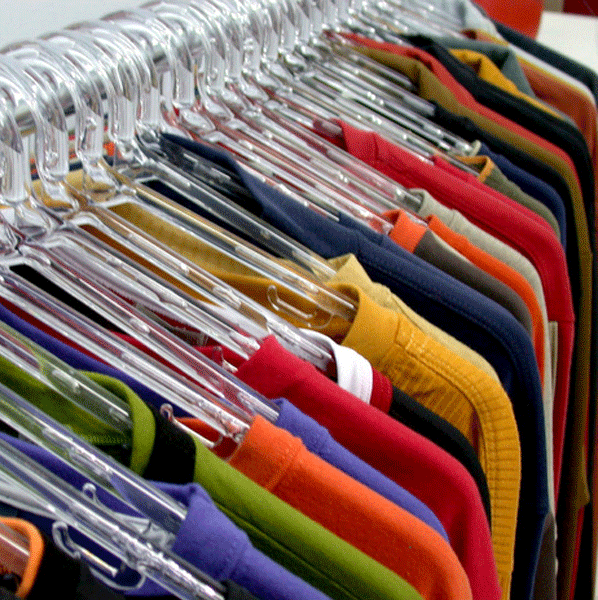 Close
Clothing Exchange & Toy Giveaway
ANNUAL
This is an annual event and the idea is simple: fill boxes and bags of good condition clothing, shoes, & toys you or your children have outgrown and bring them to this great event! You bring in clothes that your family no longer needs, sort them, and then you can "shop" and pick out clothes that you can use. And it's all free!!
Also for the first time this year we will be hosting a Christmas Toy Giveaway to the community to allow those in need to "shop" for toys to give their children as Christmas gifts.
For more information: Contact Courtney by email or call the church at 540-338-2299

Drop Off:
October 12-13, Thursday & Friday, 9am-8pm, (
Clothing accepted, sorted, & then you can "shop")
Shopping: October 14, Saturday, 9am-12pm, Open to the Community
Donations accepted:
We will be accepting gently used clothing and shoes in all sizes as well as toys, puzzles, and games with all the pieces. All items should be clean and in working order (battery operated toys should have batteries included). We will NOT accept any stuffed animals or broken toys. Our hope is that this will be a blessing to those for whom buying gifts is a financial hardship. It is preferred that donors sort their own items before shopping, but not required.