CHRISTMAS FOR OTHERS
partnering with Tree of Life Ministries
1. Pick up a gift tag 
2. Purchase your gift 
3. Return your gift to church by Nov 24
Tree of Life is a local outreach ministry. With Christmas For Others you can give in a tangible way to those in times of need in our local community. More information can be found HERE.
WANT MORE INVOLVEMENT?
Christmas for Others event –  Gift wrapping Dec 6 & 7; Dinner & Gift distribution Dec 13
Christmas Care Bags for Seniors – Wrapping event Dec 4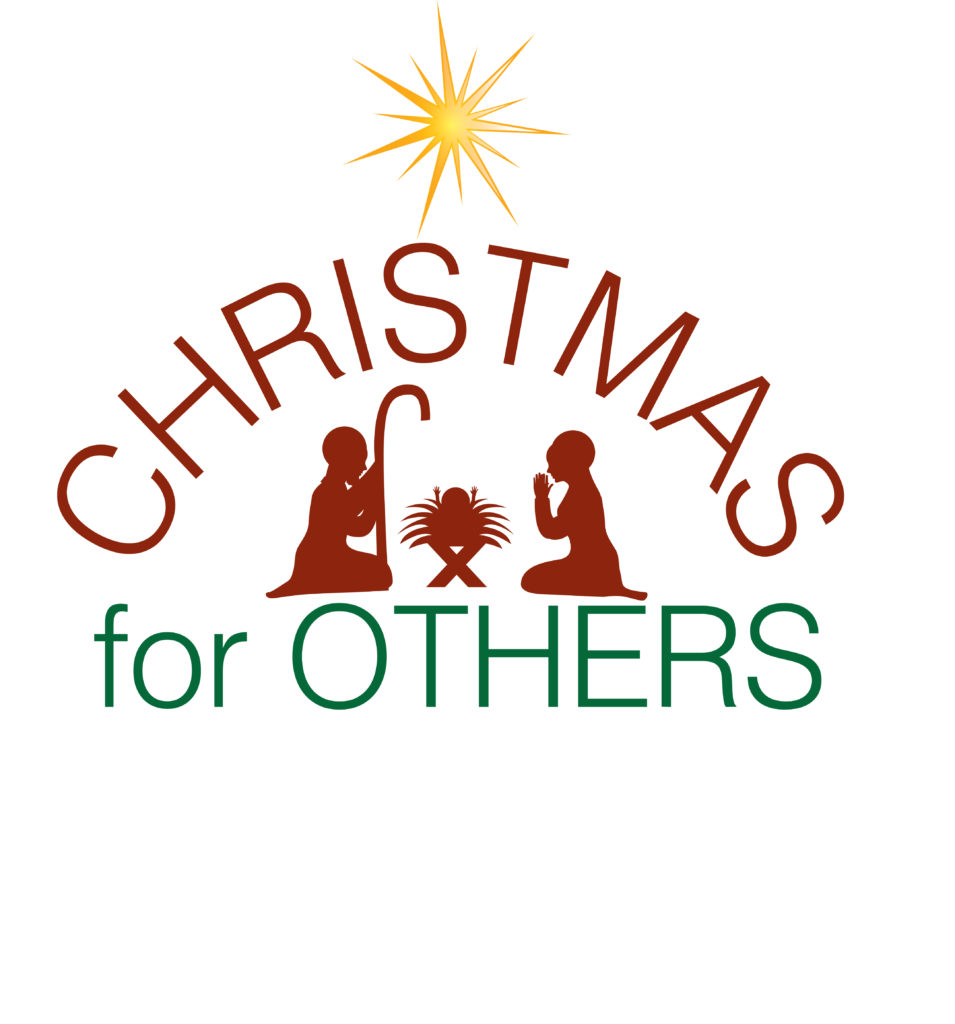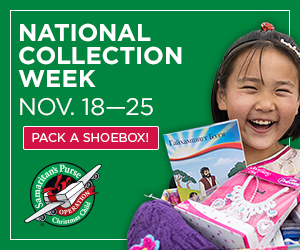 OPERATION CHRISTMAS CHILD
partnering with Samaritan's Purse
1. Pick up a packing list
2. Pack your shoebox 
3. Return your box to church by Nov 24
Operation Christmas Child is a worldwide outreach. Help introduce children around the world to the greatest gift, Jesus. More information can be found HERE.