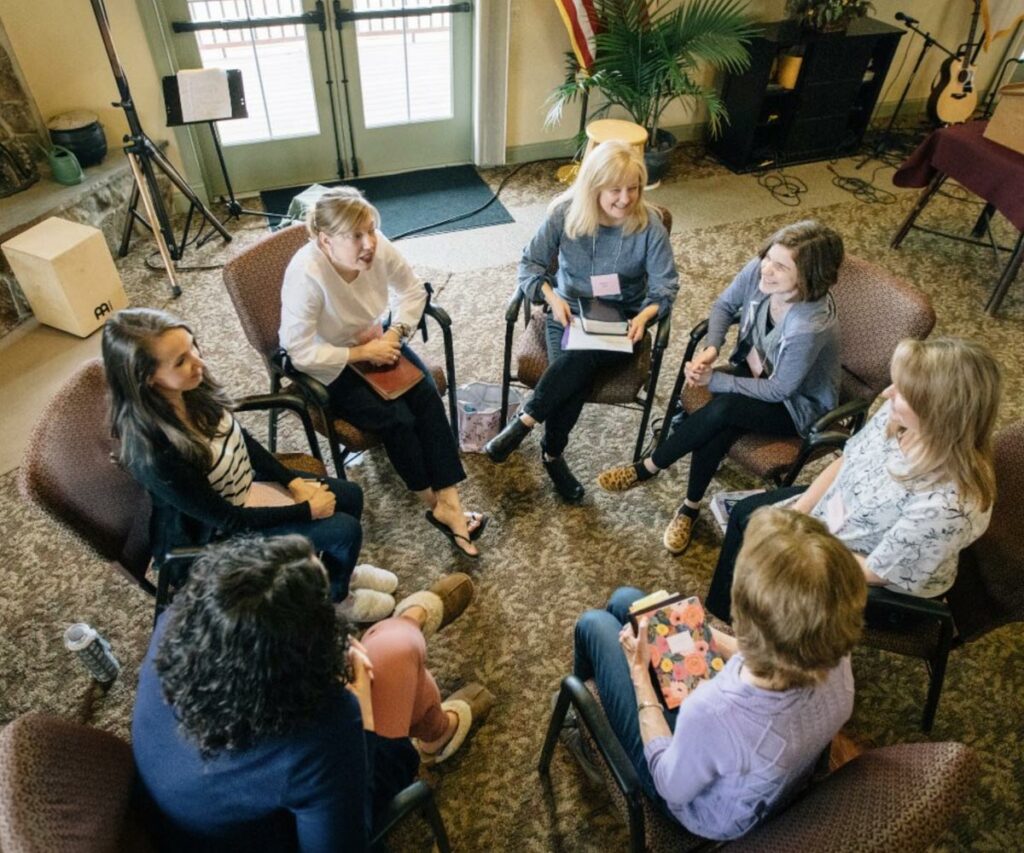 Being and making disciples is for each one of us.
As a church, we are giving our all to respond to Jesus' Great Commandments and His Great Commission (Matthew 28:18-20). We value discipleship, convinced each person in our church is called to follow Jesus wholeheartedly, and to help lead and instruct others to do the same. Luke 9:23; Titus 2:1-6; 2 Timothy 2:2.
We are renewing our commitment to diligently apply the gifts & abilities God's given us to obey the Great Commission by:
We are renewing our commitment to a clear focus on our discipleship opportunities in Children & Youth ministries:
What does a discipleship relationship look like?
What's your next discipleship step at BRBC?
Upcoming Discipleship Events
Questions about Discipleship?
Let us know if you have any questions about discipleship.