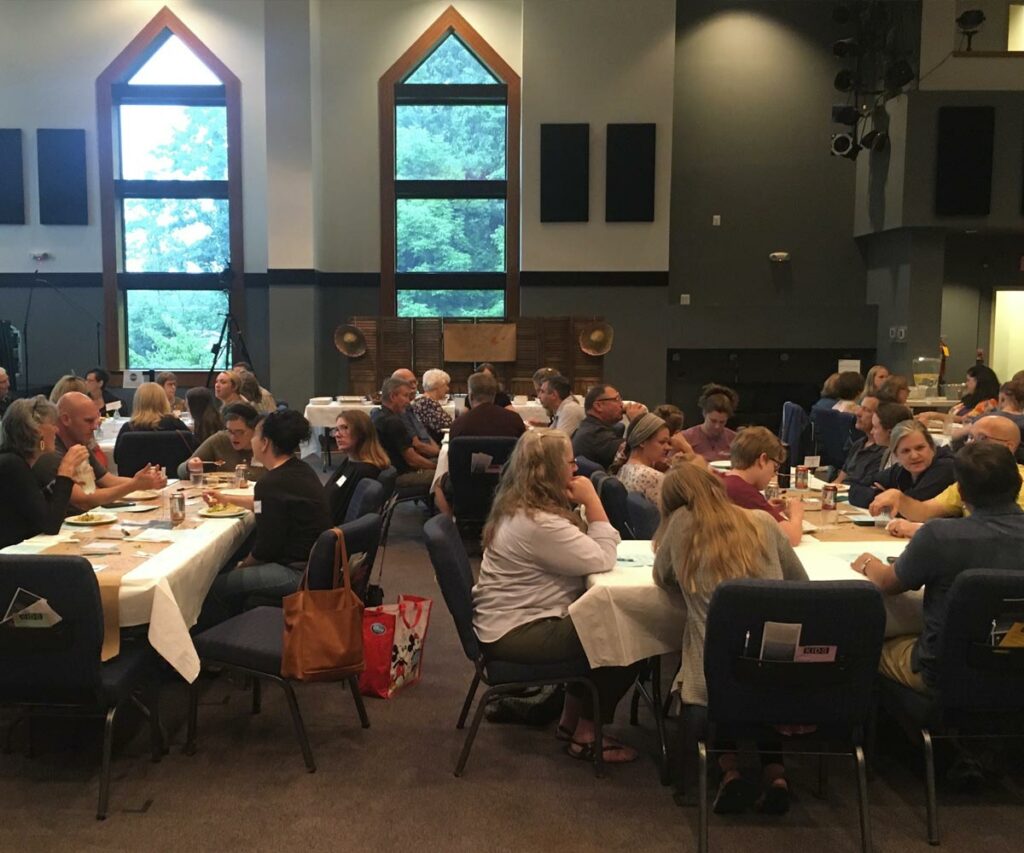 This is our annual gathering, prior to kicking off a new ministry year in mid-September.
Ministry leaders meet with and train everyone at BRBC who serves in one of these ministries: Awana, Children, Hospitality (coffee bar, kids check-in, security, welcome team), Worship Arts, Youth and Life Group leaders. ETS Training is traditionally the second and third Sunday evenings in August (two identical evenings offered to help accommodate busy schedules, or two opportunities to train if you serve in two separate ministries).
Start by completing the interest form below! We'll follow up with you. We can help you "test-drive" a team and provide training materials if our annual ETS Training is past. Ministries working with minors (including the Children's Ministry) can expect to complete a volunteer application and background check to protect the safety of our children.
Some ministries or serving roles may require the commitment of church membership before serving. Unsure where to serve? Come to our next Membership Class for a helpful overview and for help assessing where you are passionate and gifted to serve.  Click here to find out more on BRBC covenant membership.
We look forward to helping you find your place to serve at BRBC!
Thank you so much for being a part of building believers at BRBC and the functioning of our local church!
Each August, we provide BRBCers the opportunity to reaffirm their desire to serve on a ministry team(s) and to train up new volunteers. Please visit the church calendar to mark down upcoming ETS training dates. You can always reach out to the church office or to your ministry leader at any time with any questions. 
Use the button below to sign up to serve, or let us know if you have any questions!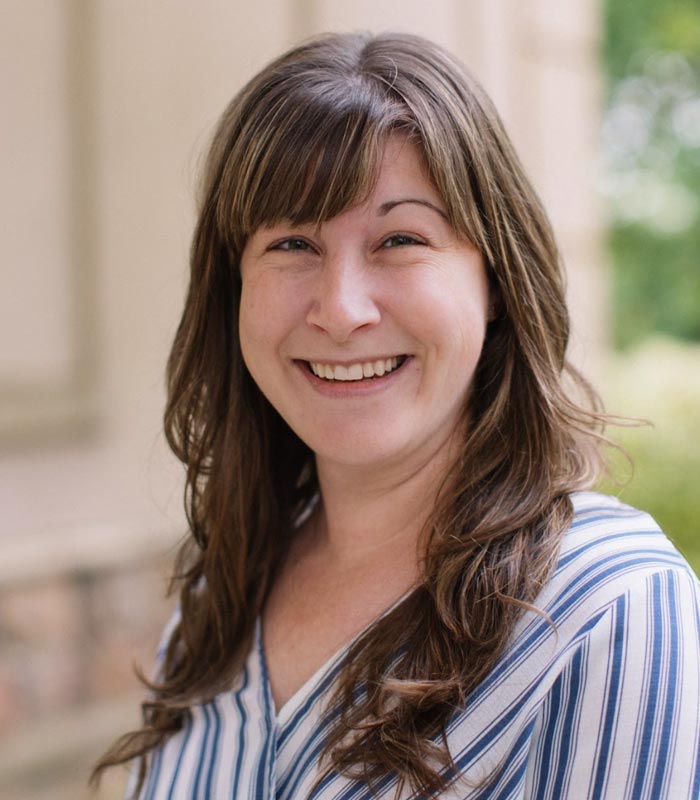 Brittany Paist
OPERATIONS + ENGAGEMENT MANAGER