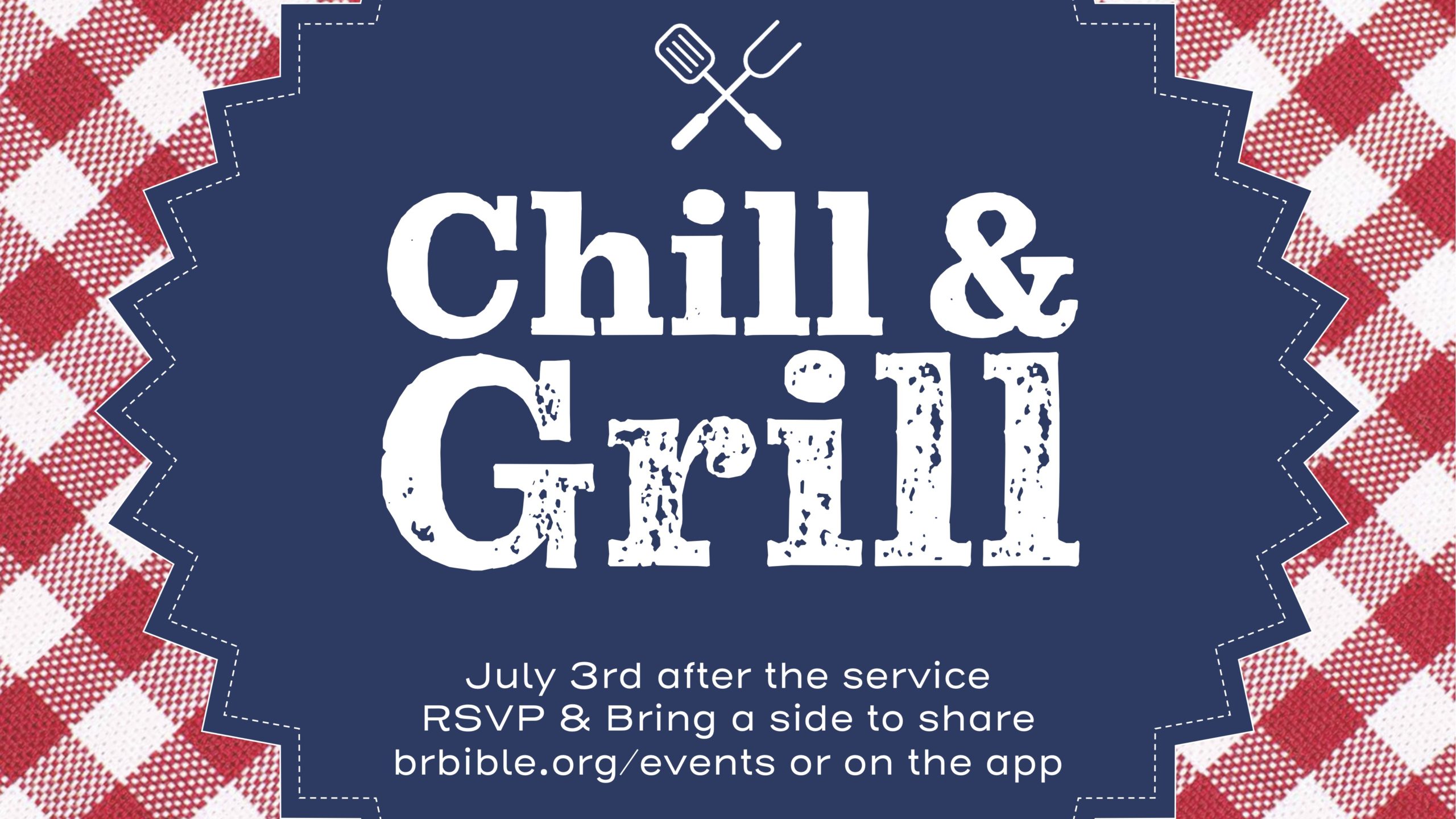 Chill & Grill – July 3, 2022
If you are in town, plan to stay after the 10:15am service under the tent for a picnic and fun! Feel free to invite friends.
Here's what to do:
RESERVE pulled pork sandwiches and/or hotdogs: BBQ must be reserved HERE by midnight June 29.
BRING a side and a dessert/fruit (for 10) to share.
Or you are welcome to bring your own picnic lunch!
We'll have lawn games and paper products and water and lemonade will be provided for all.