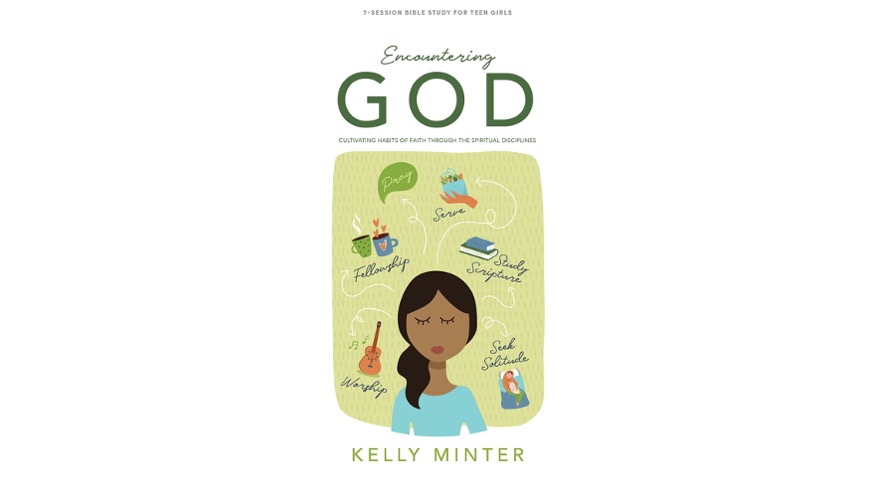 Encountering God Bible Study (for girls)
All young women ages 13-17 are invited to a teen study on "Encountering God" by Kelly Minter.
Berryville led by Julia McKenzie, Tuesday afternoons (1-2:30p); and Purcellville led by Breana Parker, Wednesday mornings (8:30-10a). This is a teen version of the book, written just for you to lead you into a closer walk with Jesus. Complete info and RSVP is available here, or let the leaders know your interest. Books are available here on Amazon.