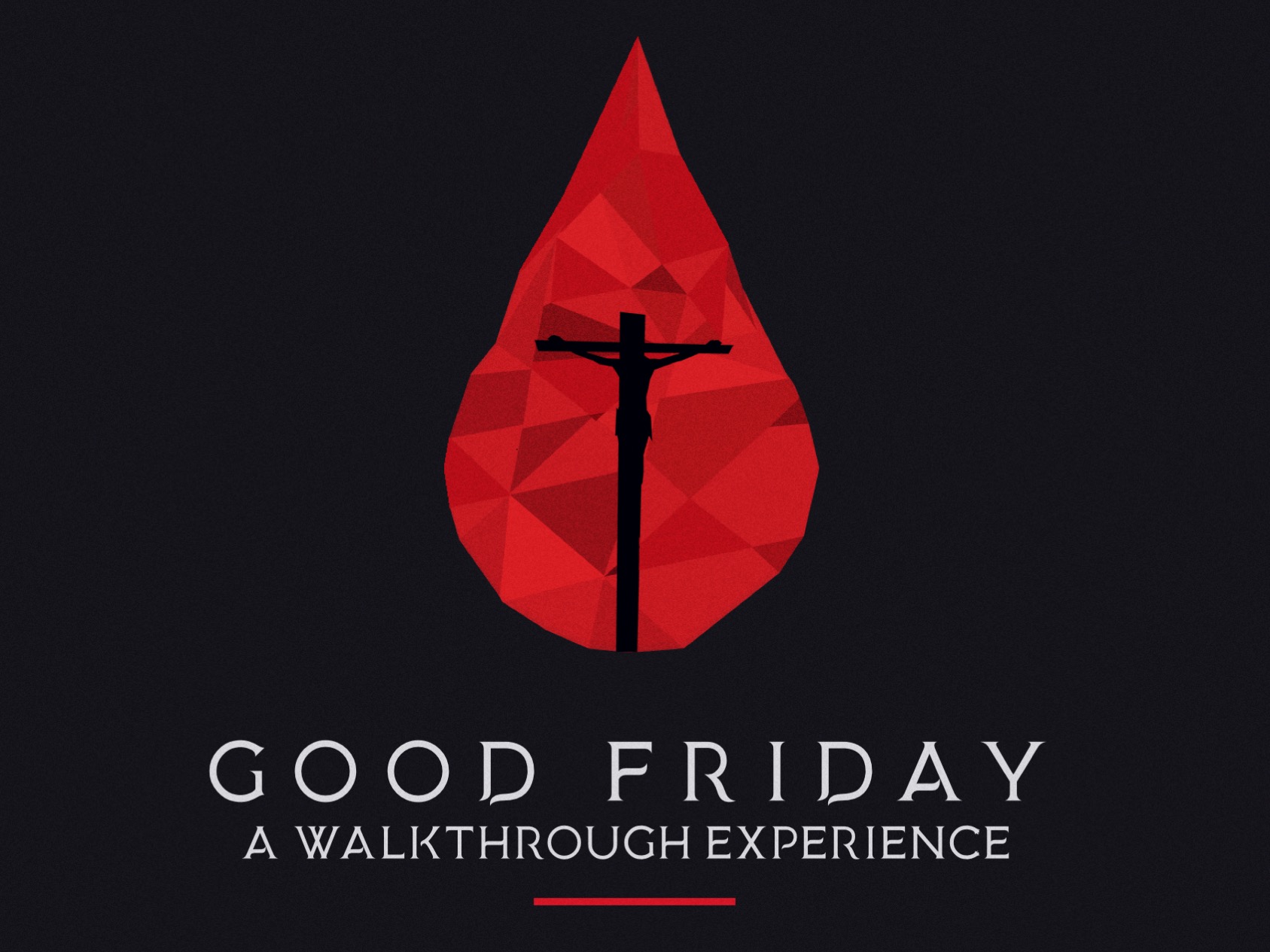 Good Friday: A Walkthrough Experience
MAR 31 & APR 1 | 5-8pm

-and-

APR 2 | 2-8pm

Join us for a reflective, experiential time to help prepare our hearts as we consider Jesus Christ's life and death on our behalf. This year more than any other, we don't take for granted all that Jesus has done to settle our hearts—amidst circumstances that are unsettling at times! Jesus lived the perfect life that we couldn't, died the perfect death that we should have. We are providing this space for you to pause, take to heart His sacrifice, and refresh your gratitude and awe toward God. And then on Easter Sunday we will celebrate how He defeated death, sin, darkness, and despair and how we can continue to trust Him for today! 
Covid precautions will be taken. PLEASE read the details below to make this work for you and your family! 
Reserve an exclusive time slot for your family (or group). Each time slot is good for up to 8 people (or 1 single family). The exclusive slot means that we are doing our best to ensure the only people you see during the experience are your family/group (in addition to a handful of volunteers who will wear masks and distance).

Special request: To help us maximize space, would you be willing consider bringing up to 8 people so your time slot is full? Consider attending with another family or individuals with whom you are "Covid-friendly," e.g. those inside your social distancing bubble, so that you use up all 8 spots. Or–if your nuclear family has 8+ people, simply bring your entire family. This will help us accommodate the most people while maintaining a safe, covid-safe space.

Masks: Masks are going to be needed, please honor this as you enter the church building. Once you enter the quad, you may do what you're comfortable with as a family group. (This is because exclusive time slots and the 15min increments ensure that yours is the only family inside the experience).

Social distancing guidelines will be followed. All volunteers will wear masks. All frequently touched surfaces will be sanitized routinely.

The walkthrough experience is designed to take between 15-30 minutes. As you experience the various booths, you will be prompted to consider what Jesus experienced and endured on your behalf through the senses of sight, smell, sound, taste, and touch.
Most suitable for children ages 5 and up, however all ages are welcome! No childcare provided; all children must accompany you through the experience.
Feel free to tell others about the event! Simply direct them to brbible.org to reserve a time slot. 
 Questions or issues? Call 540 338 2299 or email .
[column_half]
(spe)(space)ace)(spac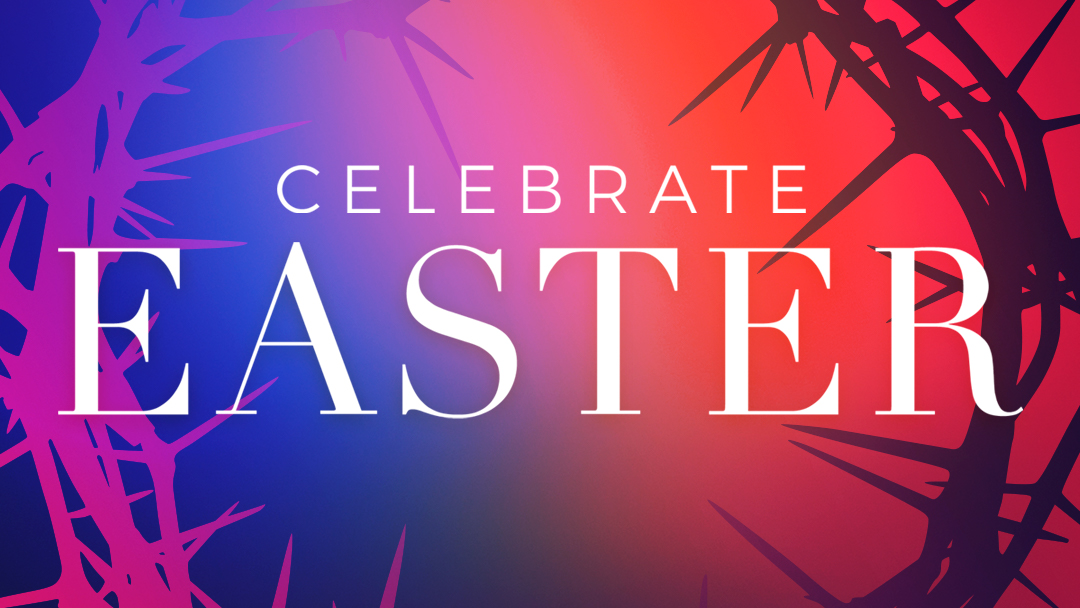 [/column_half]
[column_half]
Join us to celebrate Jesus' resurrection on Easter Sunday! 
[/column_half]