Local Outreach Team Meeting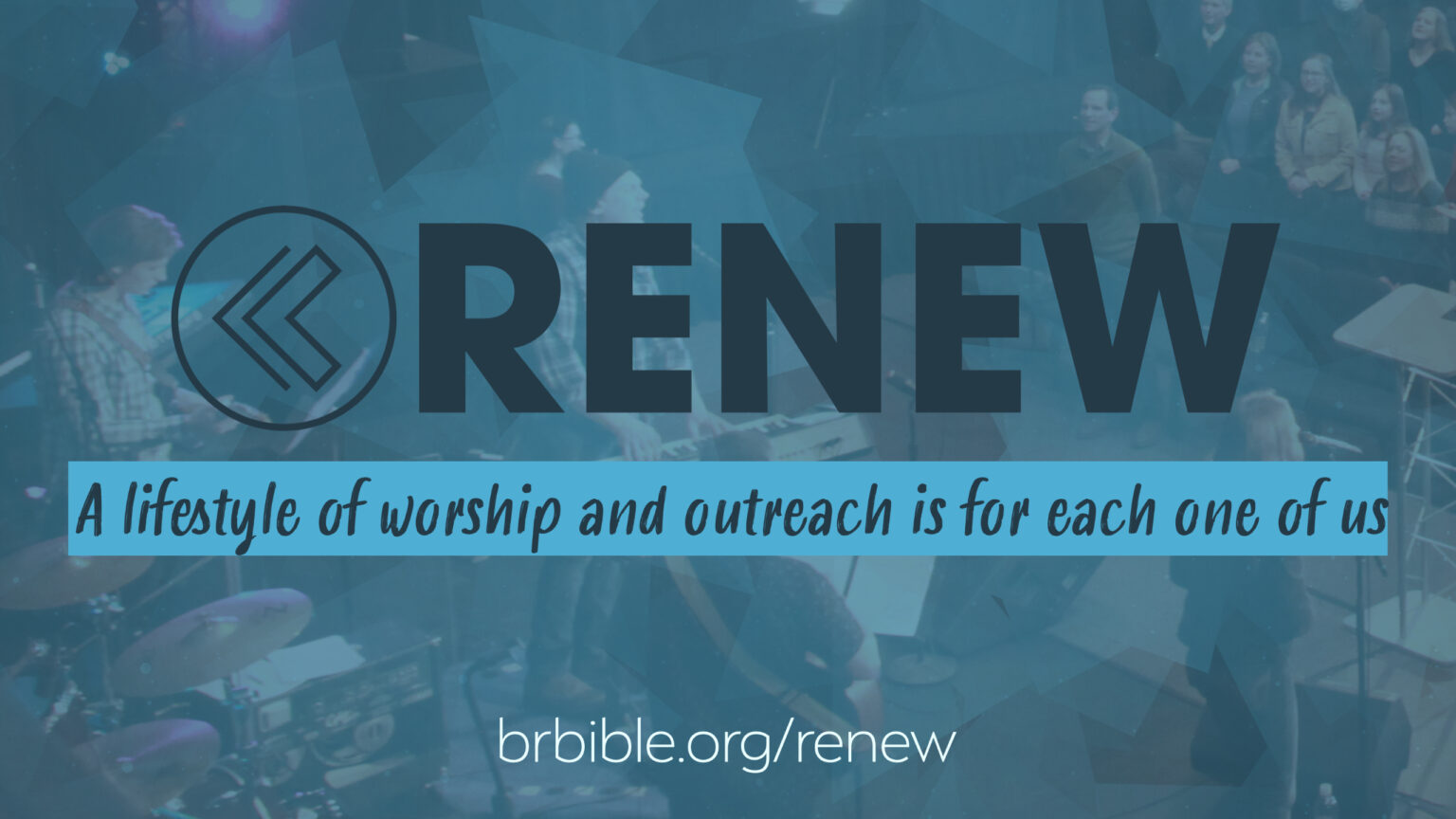 At BRBC, we are renewing our commitment that a lifestyle of worship and outreach is for each of us.
Come sit in on an upcoming Local Outreach meeting and "test drive" this team! Additional team members or folks to "own" specific outreach events or initiatives throughout the year are always needed.