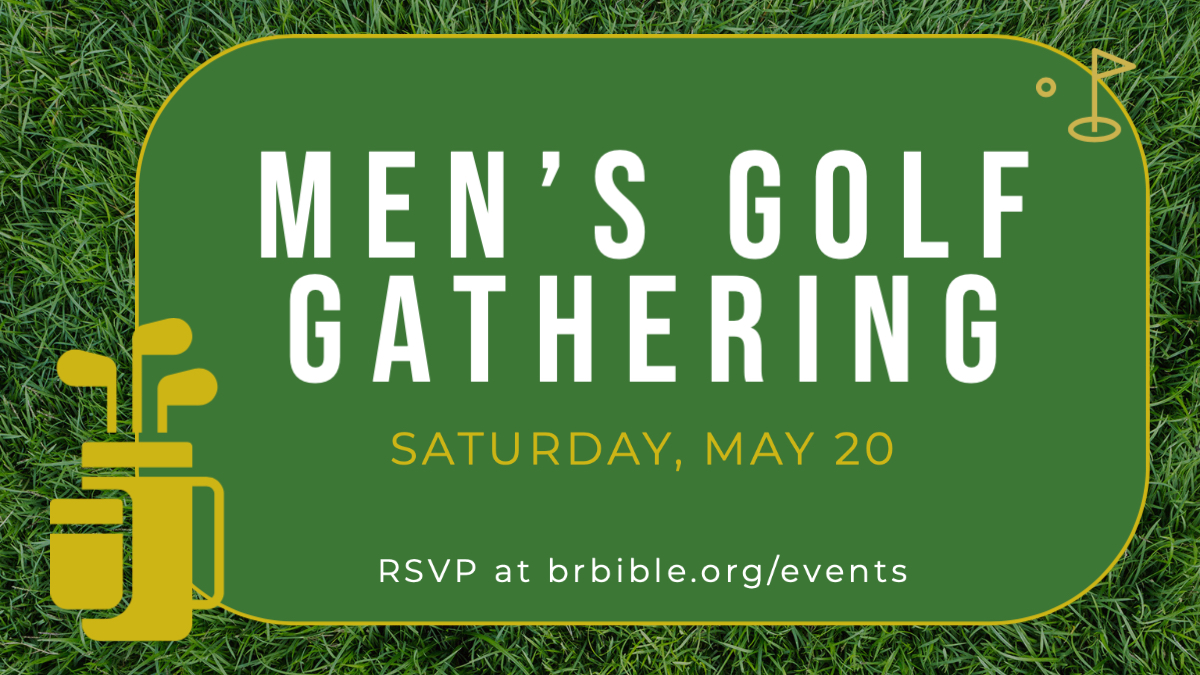 Men's Golf Gathering
Men, we invite you to the next Men's golf event,  Saturday May 20th in the mid-morning. Specifics are still TBD.
Location is Appleland in Winchester VA. Plan is to hit the range and then, for those interested, play their 12 hole executive course.
More information coming, but wanted to get this on calendars soonest.
Questions? Contact Chuck