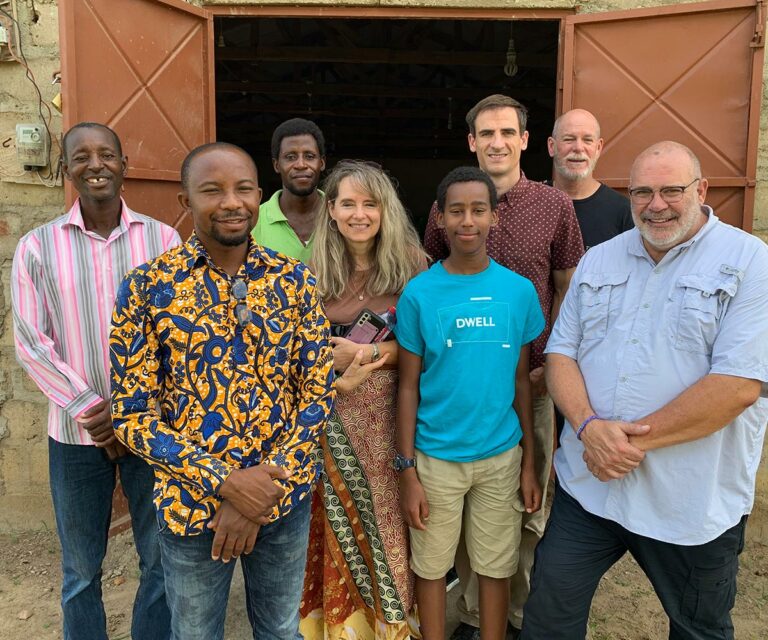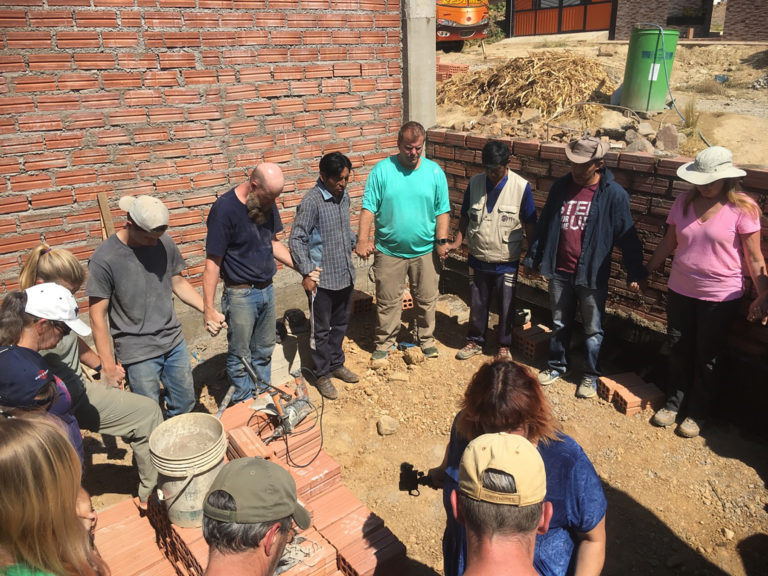 We see a church that is using the incredible wealth of the county and nation in which we live to bless not only our own community but also communities around the world.
We also see a new generation of missionaries being raised up from within our church, as well as many opportunities for both short- and long-term missions that will support these sister churches around the world.
"Therefore go and make disciples of all nations, baptizing them in the name of the Father and the Son and the Holy Spirit, teaching them to over everything I have commanded you. And remember, I am with you always, to the end of the age." (Matt.28:19-20)
Then, after they had fasted and prayed and placed their hands on them, they sent them off. (Acts 13:3)
Blue Ridge Bible Church provides support to missionaries and missionary organizations all over the world. Here you can learn more about our missionaries, short-term mission trips, and how to get involved.
Bill & Nancy Wilcox // Smyrna Ministries
Global Outreach Spotlight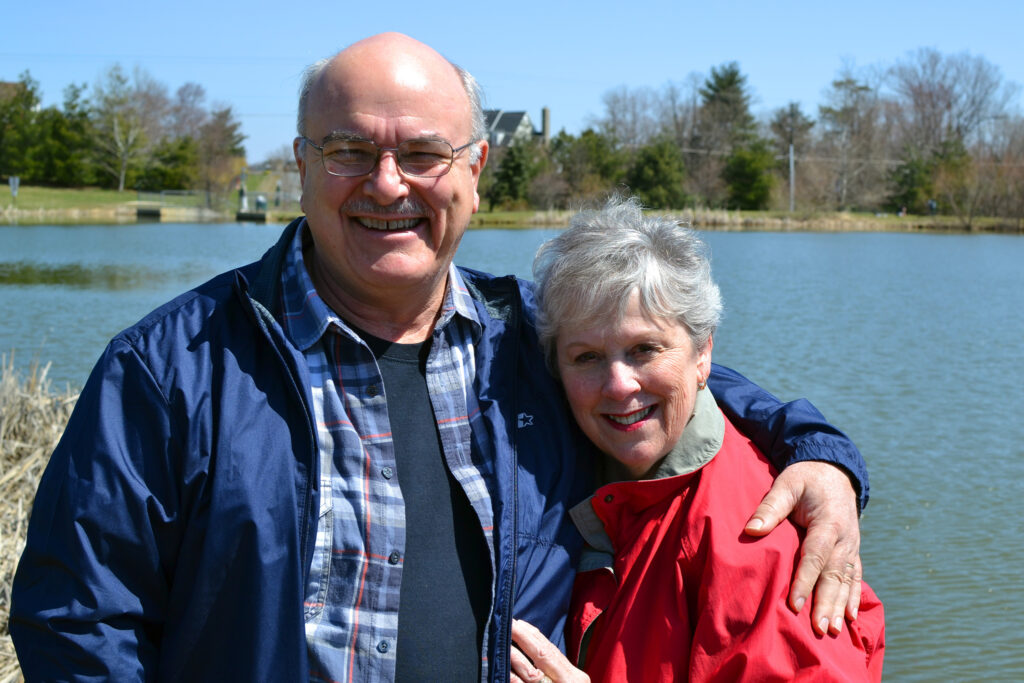 BRBC is privileged to be connected with a number of national missionaries through Smyrna Ministries. We currently support pastors in Nigeria and Syria and are blessed to be a partner with their ministries to local believers, widows & orphans, and refugees, among many other areas. We partner financially, in prayer, and in one-to-one communication. The faith of these extraordinary brothers and sisters has tangibly blessed us and helps to build up our faith.
Find out more at smyrnaministries.org
Smyrna Ministries International is a nonprofit Christian ministry serving the Persecuted Church wherever Christians suffer at the hand of Islam.
Smyrna raises prayer and resources to assist persecuted Christians and partner ministries currently located in Africa, Asia, and the Middle East. Bill Wilcox is the Executive Director of Smyrna Ministries International and a missionary of Blue Ridge Bible Church. He is a retired U. S. Navy Captain and naval aviator. He and his wife Nancy have three adult children and eight grandchildren.
Following are prayer requests for Smyrna Ministries International:
Please ask the Lord to protect the children and staff of the Healing Journeys Children's Center in the Punjab region of Pakistan from physical and legal attacks. The children's center is a joint project of the Healing Journeys Foundation in Pakistan (headed by Dr. Ambrose Emmanuel), Smyrna Ministries International, and Blue Ridge Bible Church.

Please pray for Bishop Saint Okorafor and the Bible Life Christian Churches of Nigeria (BLCC) for protection against physical attack by terrorists of Boko Haram and Fulani herdsmen. Pray specifically for 18 wives and 61 children of 18 men of BLCC who were martyred during the last ten years by Islamist terrorists.

Please pray for Smyrna Ministries International to identify and hire a new Director of Operations for the ministry who has the appropriate skills and, more importantly, a tender heart toward the Persecuted Church.
Questions about Global Outreach?
Let us know if you have any questions about our global outreach.