GLOBAL OUTREACH AT BLUE RIDGE BIBLE CHURCH
We see a church that is using the incredible wealth of the county and nation in which we live to bless not only our own community but also communities around the world. We also see a new generation of missionaries being raised up from within our church, as well as many opportunities for both short- and long-term missions that will support these sister churches around the world.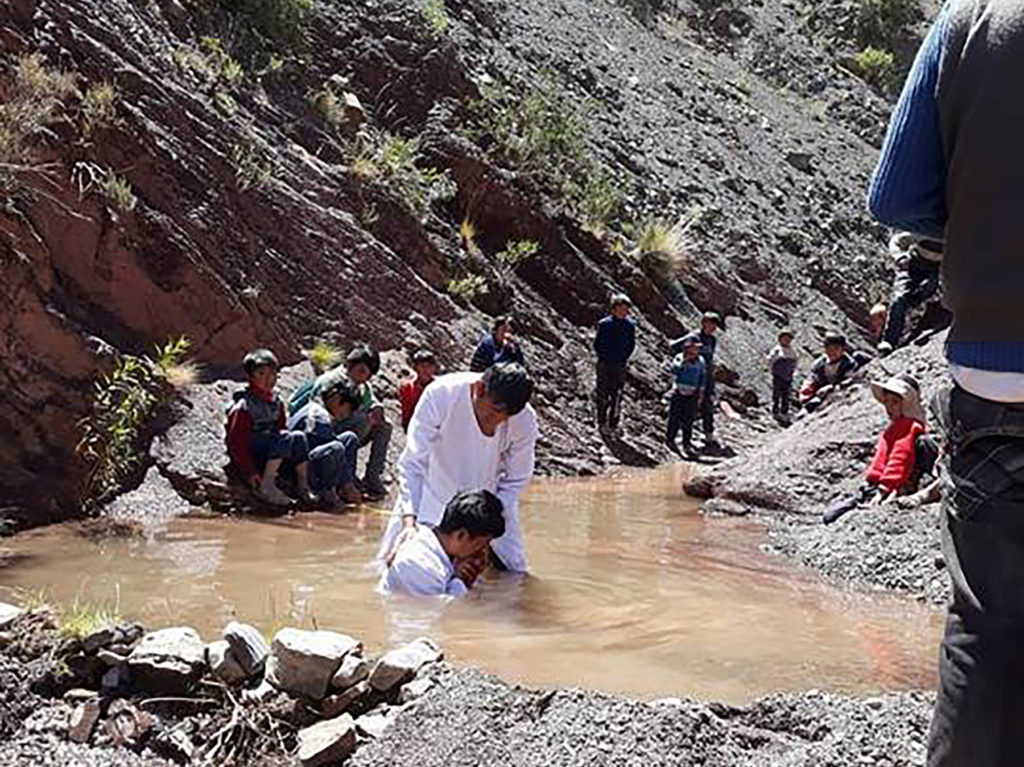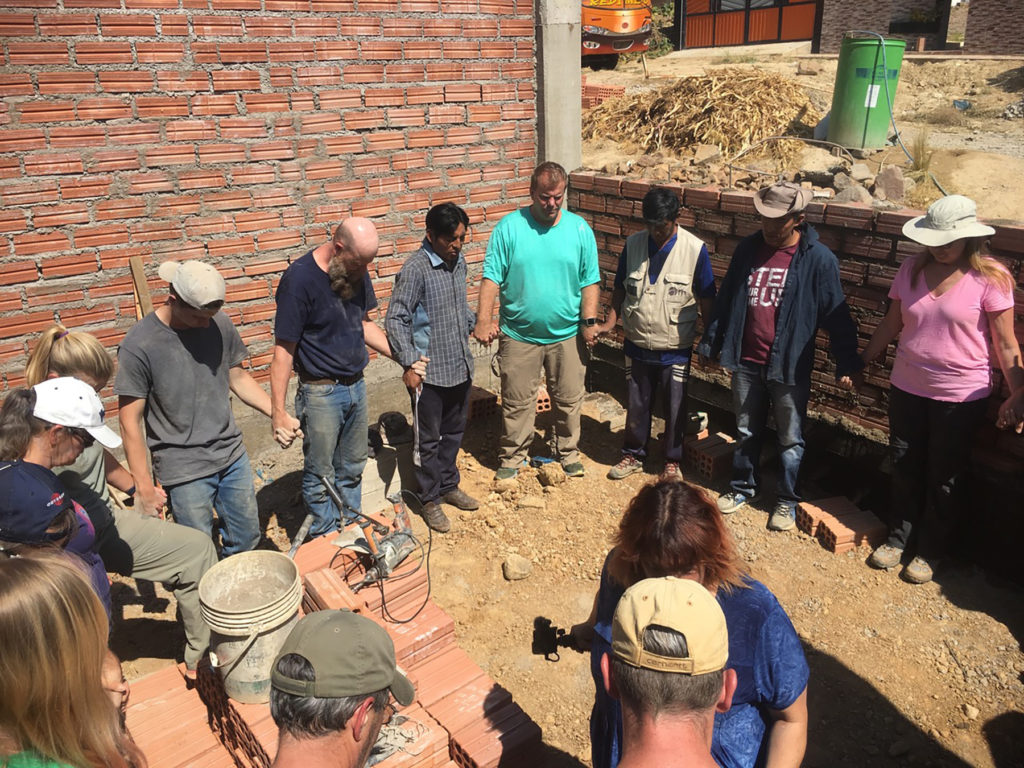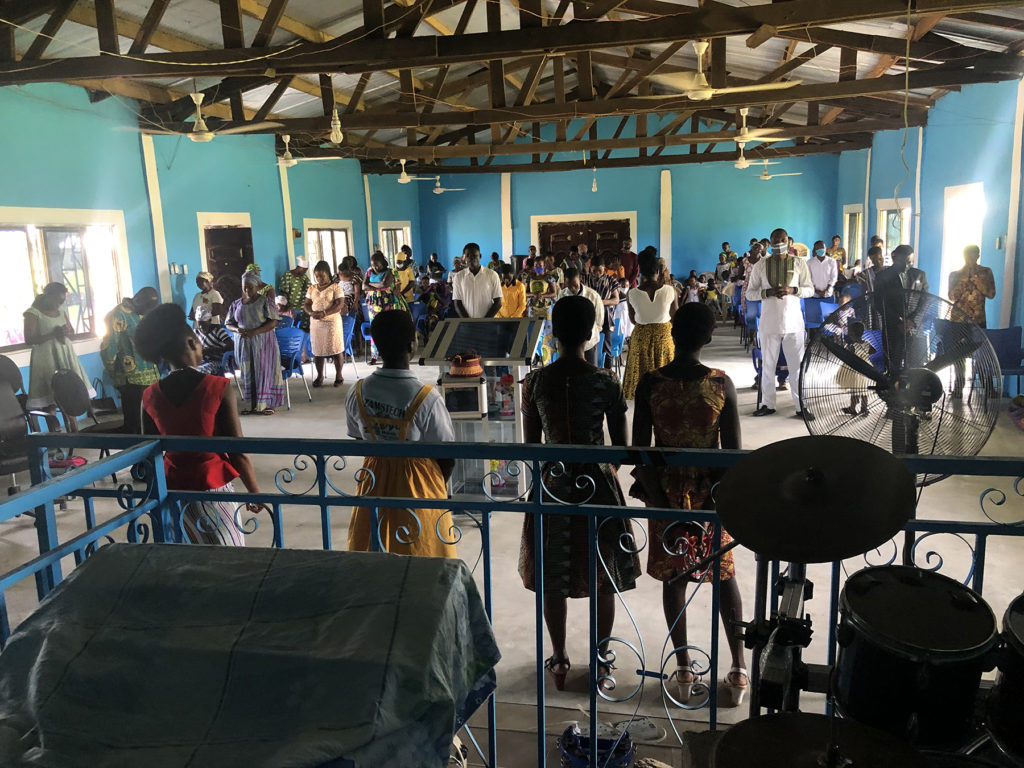 "Therefore go and make disciples of all nations, baptizing them in the name of the Father and the Son and the Holy Spirit, teaching them to over everything I have commanded you. And remember, I am with you always, to the end of the age." (Matt.28:19-20)
Then, after they had fasted and prayed and placed their hands on them, they sent them off. (Acts 13:3)
Blue Ridge Bible Church provides support to missionaries and missionary organizations all over the world. Here you can learn more about our missionaries, short-term mission trips, and how to get involved.

Our Sponsored Missionaries
Global Outreach Spotlight
Introducing our newest ministry partnership …
Benedict & Kathleen Schwartz of Village of Hope in Zambia 
BRBC will be sponsoring the Boys and Girls Brigades at Village of Hope as part of BRBC's renewed emphasis on being & making disciples of Jesus …
We will also announce another exciting project with VoH in the coming weeks!
Want to learn more about Village of Hope? 
Check out the VoH backgrounder HERE.
Watch an intro video

HERE

.
Subscribe for updates

HERE

.
We are happy to announce BRBC's new partnership with Benedict and Kathleen Schwartz of Village of Hope (VoH) in Zambia. Zambia has been classified as being the most orphaned country in the world. Village of Hope is home to 69 children who have been orphaned, abandoned, or rescued from abuse or trafficking. BRBC will be sponsoring the Boys and Girls Brigades at Village of Hope as part of BRBC's renewed emphasis on being & making disciples of Jesus. All resident children at the Village of Hope are members of the Boys Brigade or Girls Brigade. The approximately 500 other students at the Hope School can also join the Brigades.
To visualize a Boys Brigade, think of a blending of Boy Scouts and Awana. The children at the Village of Hope have regular Bible lessons and instruction in the Christian faith as essential aspects of the Brigades. They work on discipline through various drills and marching overseen by the Brigade officers. They have the opportunity to attend Christian camps during school vacation times.
The Boys' Brigade was founded in Glasgow by Sir William Alexander Smith in 1883 to develop Christian character by the use of Christian religious services and classes, drills with a semi-military like discipline and order, gymnastics, and summer camp.
The stated object of the Boys' Brigade and the Girls' Brigade is "The advancement of Christ's kingdom and the promotion of habits of Obedience, Reverence, Discipline, Self-respect and all that tends towards a true Christian character." 
The Brigades help round out the focus on Christian discipleship that the children experience at the Village of Hope through daily praise, prayer, and Bible lessons at school, Sunday church services, and Sunday school. In keeping with BRBC's renewed emphasis on being and making disciples, $5,800 of BRBC's Global Outreach budget is given to sponsor the Boys and Girls Brigades at VoH.
Let's join together and be praying for the Schwartzes and everyone at Village of Hope: 
Our ministry to students with special needs

The School of Hope to grow and welcome more students

The children brought to Village of Hope after suffering abuse

The young adults who have grown up in the Village of Hope who are now living 

in the community and seeking employment in a country with 85% unemployment

The staff at Village of Hope, School of Hope, and Hope College of Education 

(over 200) – caregivers, teachers, agriculture workers, security, and business workers

The resources to be able to continue the many programs God is leading Village 

of Hope to do

That many will come to know Jesus as their Lord and will walk with him all their 

lives
Upcoming Missions Trips
Blue Ridge Bible Church participates in missions trips locally, domestically, and internationally.
Stay tuned for information on upcoming missions trips in 2023.