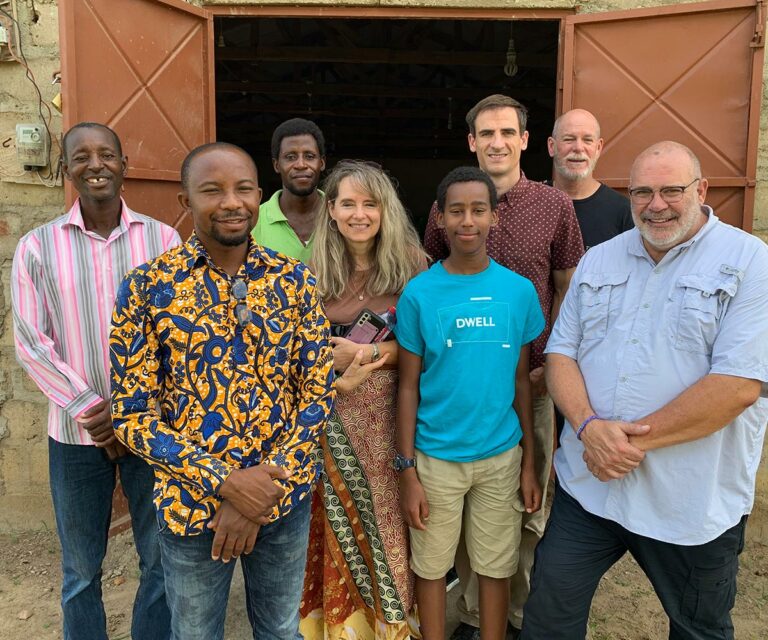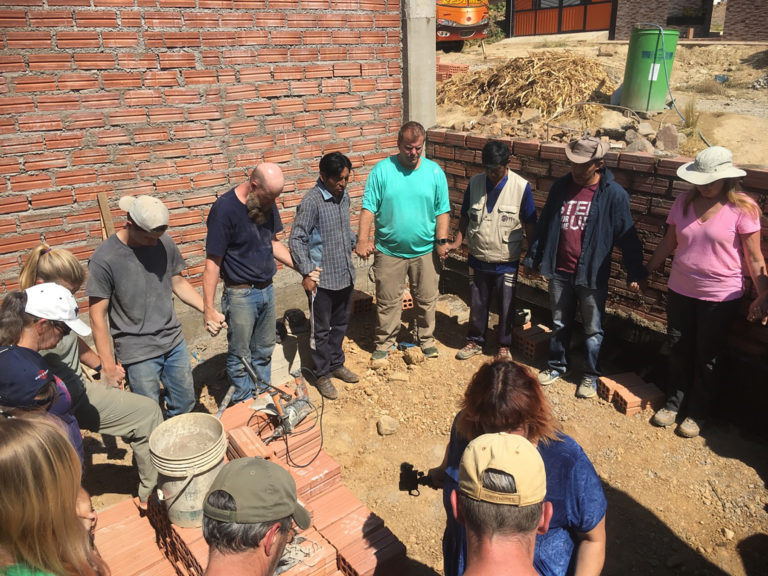 We see a church that is using the incredible wealth of the county and nation in which we live to bless not only our own community but also communities around the world.
We also see a new generation of missionaries being raised up from within our church, as well as many opportunities for both short- and long-term missions that will support these sister churches around the world.
"Therefore go and make disciples of all nations, baptizing them in the name of the Father and the Son and the Holy Spirit, teaching them to over everything I have commanded you. And remember, I am with you always, to the end of the age." (Matt.28:19-20)
Then, after they had fasted and prayed and placed their hands on them, they sent them off. (Acts 13:3)
Blue Ridge Bible Church provides support to missionaries and missionary organizations all over the world. Here you can learn more about our missionaries, short-term mission trips, and how to get involved.
Village of Hope in Zambia
Global Outreach Spotlight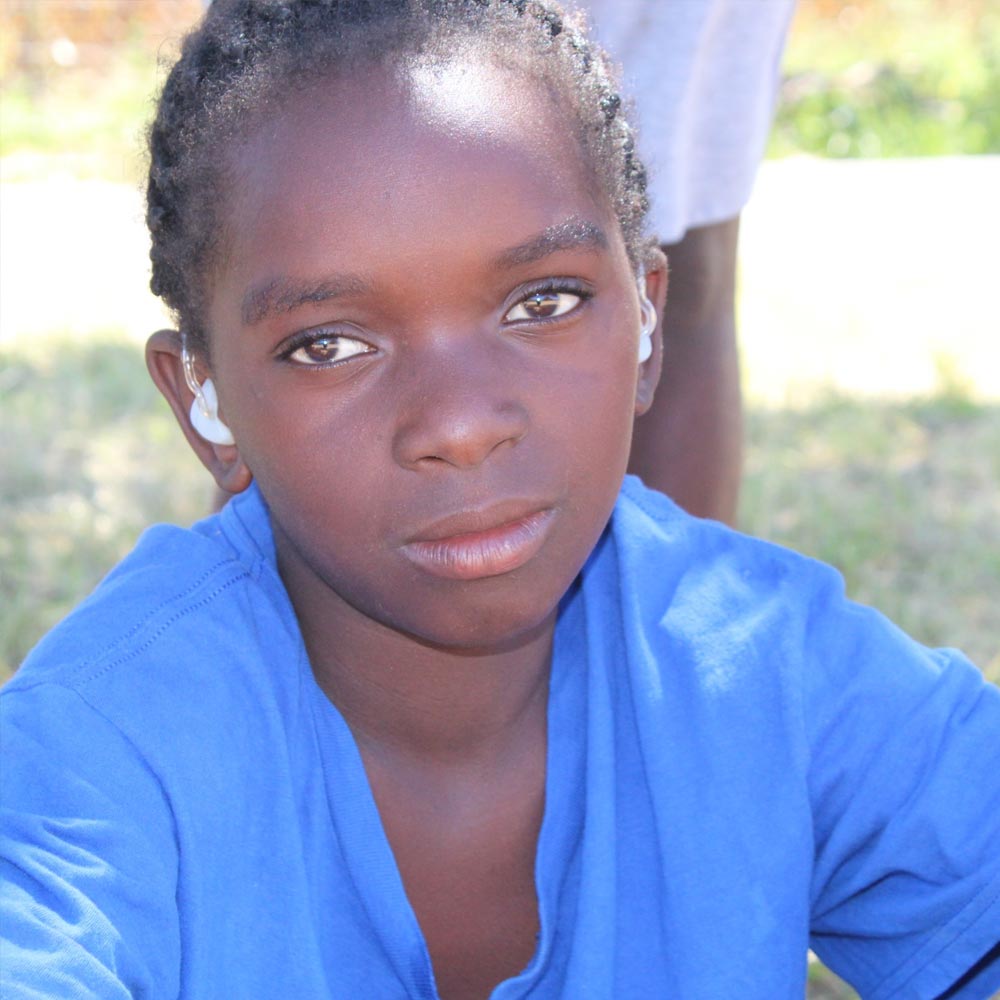 BRBCers, in addition to sponsoring the Boys and Girls Brigades, we are building two special needs classrooms at VoH.
Watch a video explaining the project HERE. // See construction progress HERE.
Subscribe for updates HERE.
Get more familiar with VoH HERE.
Check out the Renew report, and the videos and photos above, with the impact of YOUR giving. This is possible because of you! We are so grateful to be used by God as a congregation in partnership with believers in Zambia. Thank you for giving faithfully and sacrificially over the years, so these funds could be provided to VoH at this time.
Introducing our newest ministry partnership...Benedict & Kathleen Schwartz of Village of Hope in Zambia, as part of BRBC's renewed emphasis on being & making disciples of Jesus.
Many orphaned, abandoned, and abused children in Zambia have physical handicaps, learning disabilities, or emotional challenges that make learning difficult, but there are few schools with the resources to help them. To show the love of Jesus for "the least of these," BRBC is partnering with Village of Hope to build two classrooms for special needs children.
In Zambia, many children are born with fetal alcohol syndrome (FAS) because of a superstition that drinking during pregnancy helps develop strong, healthy babies. However, there are few resources in Zambia to help children with the physical or learning disabilities resulting from FAS. These children are often hidden away or abandoned by their families.
Some of the children that are placed at VoH by the Ministry of Social Welfare have experienced great physical or emotional trauma. Some suffer from the effects of severe malnutrition. Others have witnessed horrific violence such as the murder of a parent. Some were incarcerated when their mother went to prison.
In 2022, the Zambian Police Victim Support Unit called on VoH to help in an unprecedented way. They asked VoH to be a safe haven for children rescued from abandonment, physical and sexual abuse, child trafficking, and child marriages. VoH has stepped up to meet that need.
In order to help these special needs children, VoH needs classrooms where these children can receive learning help in a small group or one-on-one setting. To meet this need, BRBC has stepped up and is providing $50,000 to build these classrooms through our strategic fund to renew our commitment to being and making disciples, and to lifestyles of outreach. Construction of the classrooms began in January 2023. BRBC is blessed to be able to be a blessing to some of the world's most disadvantaged children.
Questions about Global Outreach?
Let us know if you have any questions about our global outreach.