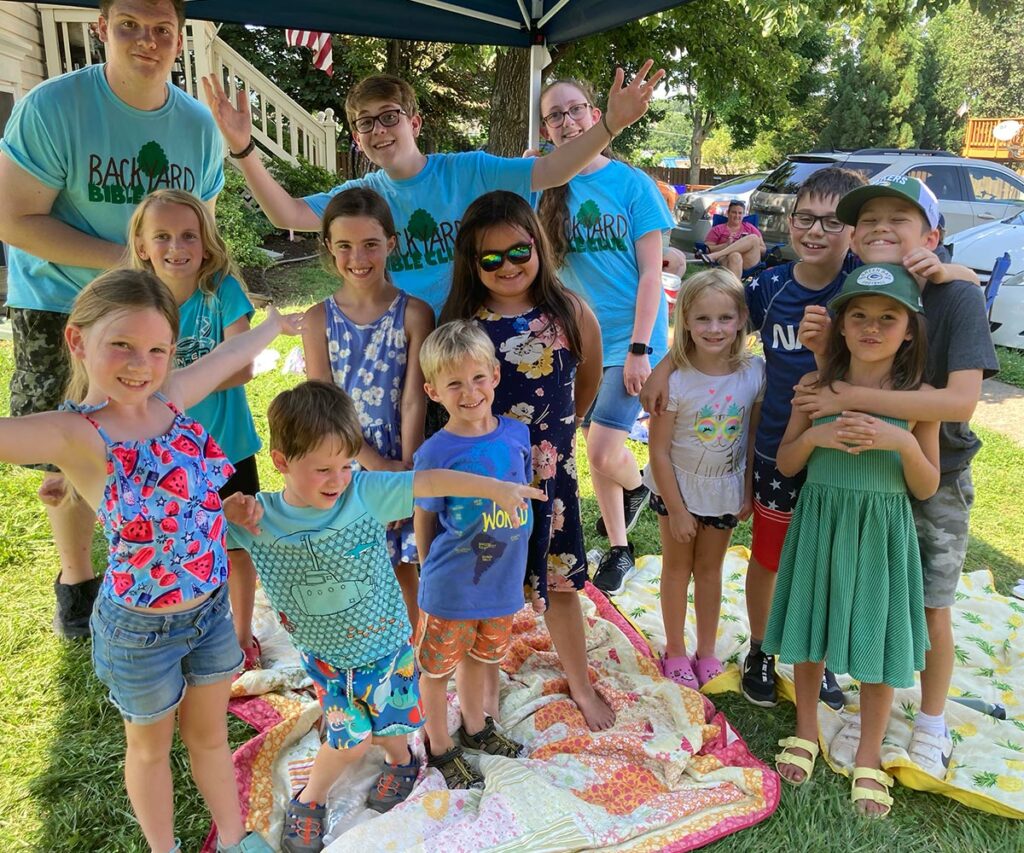 A lifestyle of worship and outreach is for each one of us.
As a church, we are giving our all to respond to Jesus' Great Commandments and His Great Commission (Matthew 22:34-40). Outreach is a daily part of responding to God's love in every area of our lives, and we are renewing our commitment to this.
Cultivating a Lifestyle of Outreach
Throughout our days, recognizing that how we interact with those in our circles of influence is a regular part of our daily worship to God.
Each of us knowing how to share the Gospel.
As a church body, organizing and promoting resources and events to visibly bring the Gospel to western Loudoun.
A great way to reach out locally is to know what's happening where you live and participate as you can! Sign up for Town of Purcellville "news flashes" here and monitor needs and requested actions.
Do you have an outreach idea?
The team members want to learn about any ideas you may have about reaching out and caring for our community and sharing Jesus through word and deed!
Do you know someone with a need?
The team members envision a church family where God is actively using us as His hands and feet to be actively involved in caring for those in our local community.
Use the button below to sign up to serve, or let us know if you have any questions!