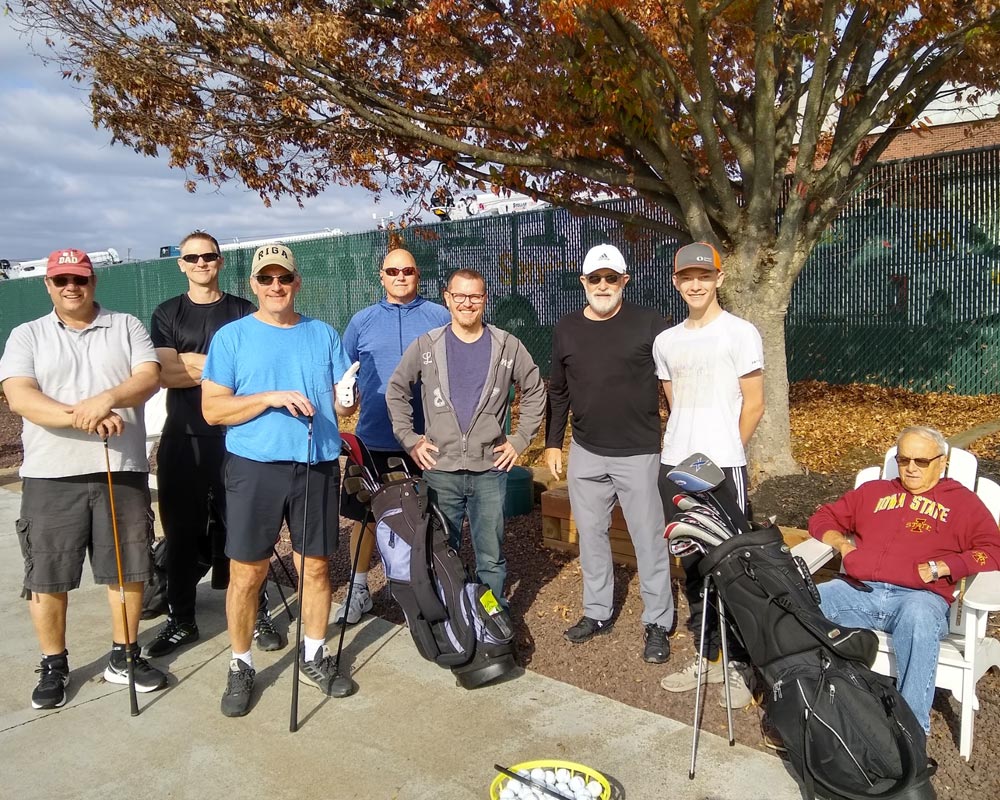 We want the men in this church to feel known and to know others. For many men, being open and vulnerable takes TIME and the building of relational trust.
We know our men have busy lives, long commutes, and families needing their love and attention. That's why we don't want to clutter up their schedules by loading on the church activities. (Life Groups exist as our primary avenue for weekly fellowship and growth.) So let's keep it simple. Walk side-by-side with your brothers in Christ. Community is where growth happens.
Questions about Men's Ministry?