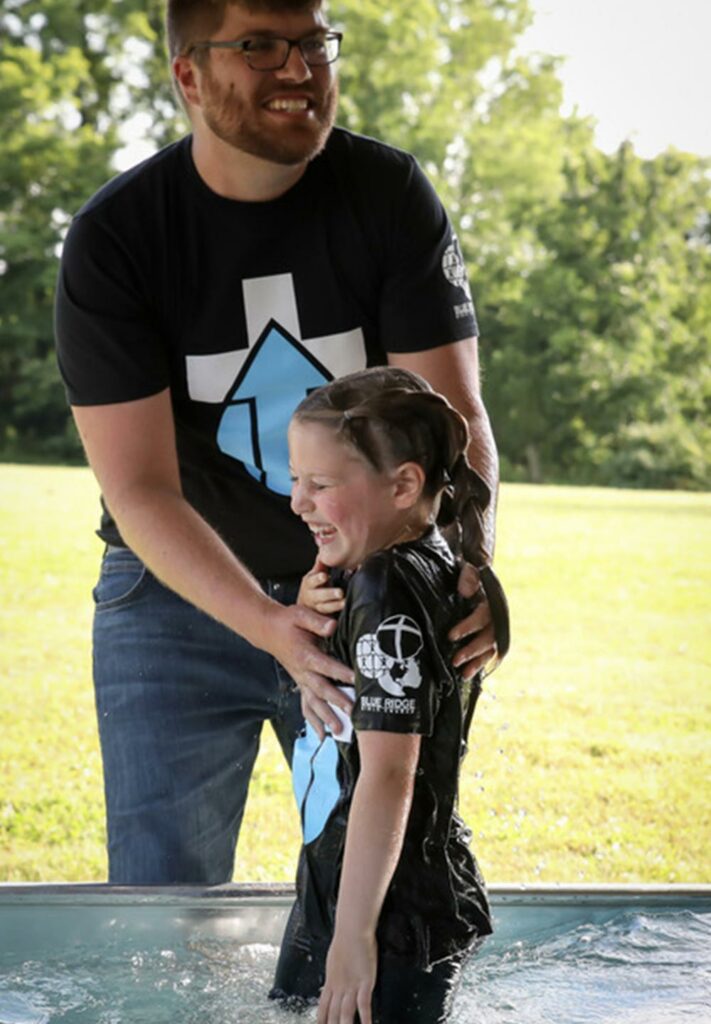 Baptism is a beautiful picture of God's transformational work in an individual's life
At BRBC, we practice believer's baptism and hold baptisms regularly throughout the year. Read more about what we believe about baptism in our Statement of Faith.
Interested in baptism? To take the next step and explore participating in an upcoming baptism at BRBC, please click the link below to submit the necessary info. We'll be in touch with you afterward!
Let us know if you have any questions about baptism at Blue Ridge Bible Church.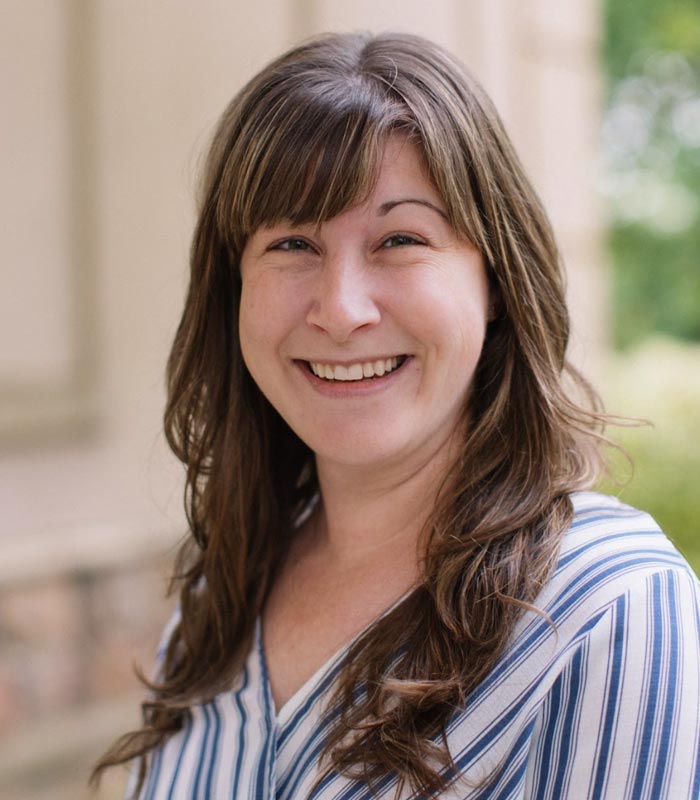 Brittany Paist
OPERATIONS + ENGAGEMENT MANAGER