Pakistan:
Luke & Nancy Cutherell & Pakistan Children's Rescue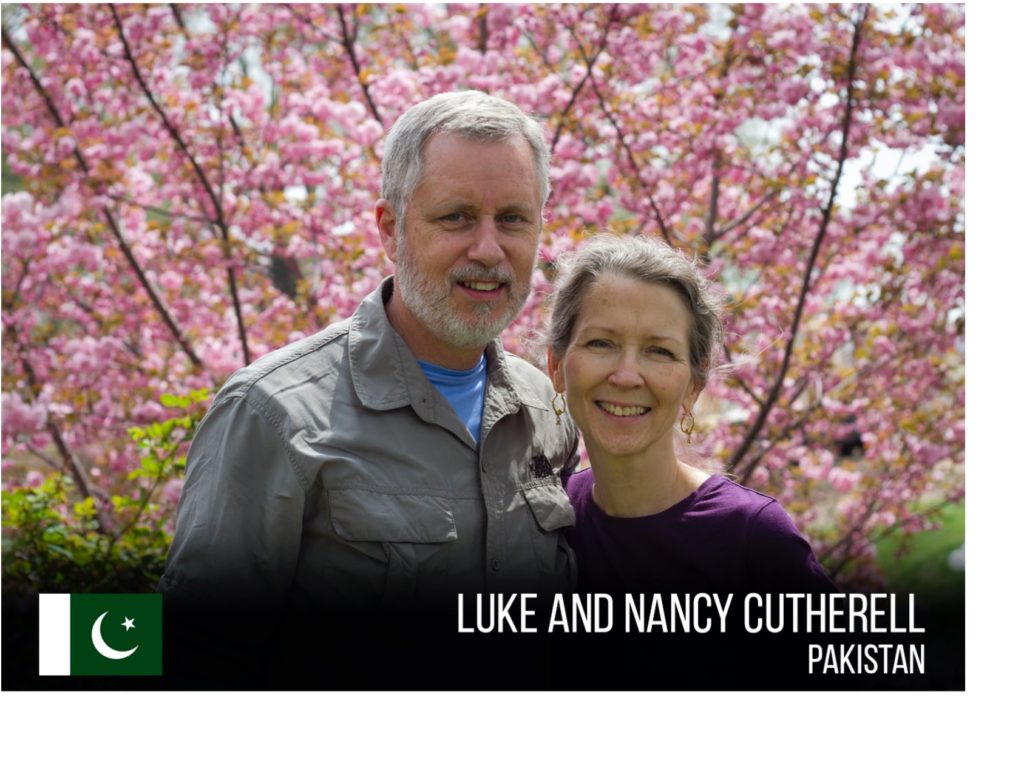 Luke is a general surgeon at the Bach Christian Hospital; while Nancy is a nurse and does ultrasounds for female patients.
Bach Christian Hospital is an outreach of TEAM; which describes the ministry in the following way:
"BCH was established to promote spiritual; mental and physical wholeness for people living in the mountainous regions of northern Khyber Pakhtunkhwa province of Pakistan. Its services are offered regardless of status; religion; gender; race or income. Since its earliest days BCH has provided medical care for people living in the underserved valleys of Kaghan and Kohistan.
The TEAM website for BCH can be found here: https://pakistan.team.org/initia tives/bach-christian-hospital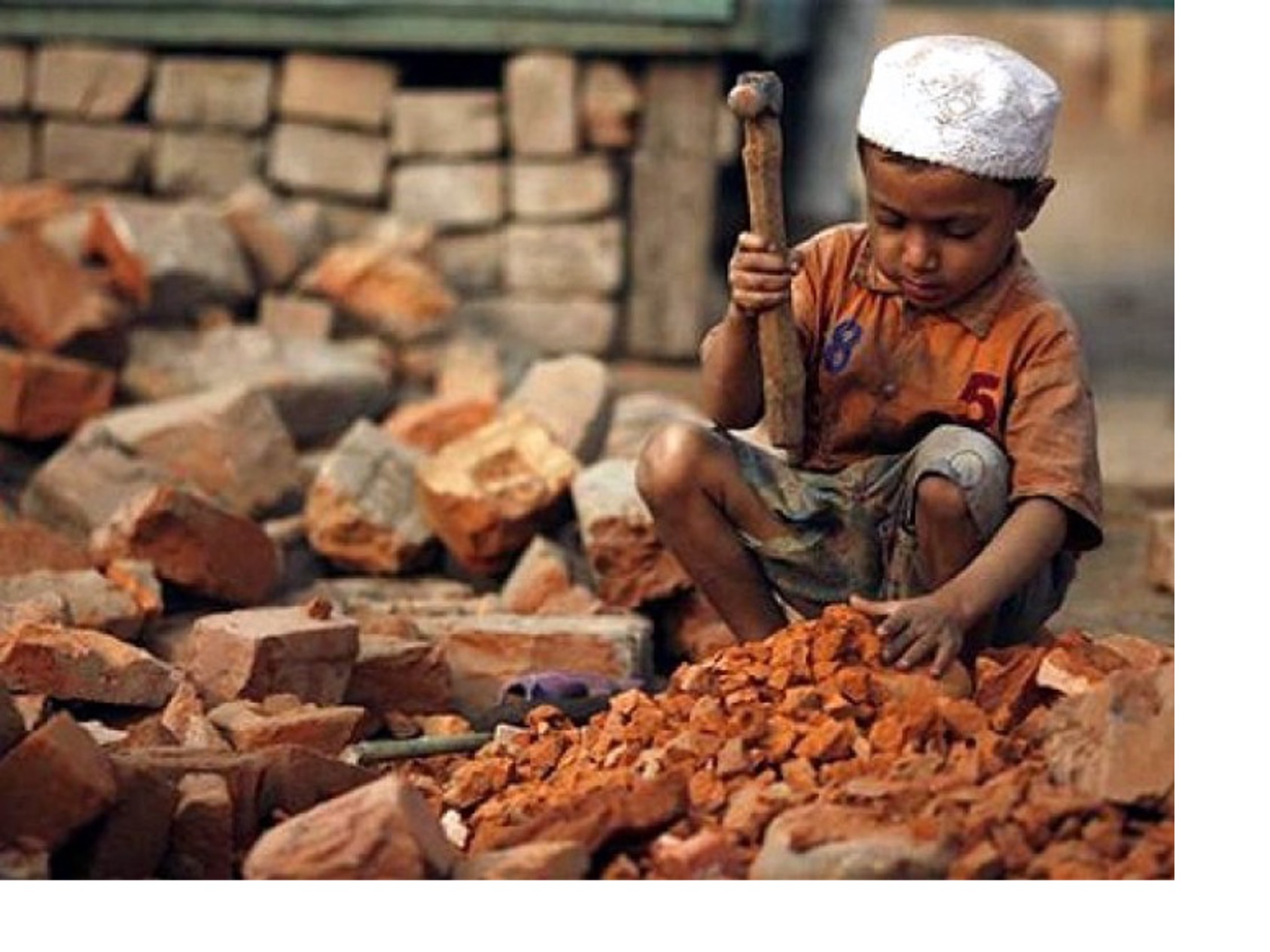 The Pakistan Children's Rescue is a direct outreach to the unsaved children in the worst of Pakistan's ghettos – the brick kilns. The project's primary content goal is to expose the children to God's salvation, by bringing them, and when relevant their families, out of the brick kiln ghettos over a multi-year process with the goal to be totally self sufficient at the conclusion of three years. The center will be foster caring for 10 boys initially and hope to be able to look after a maximum of 15 boys.
For more information, pictures, and a video click HERE.