Pakistan:
Luke & Nancy Cutherell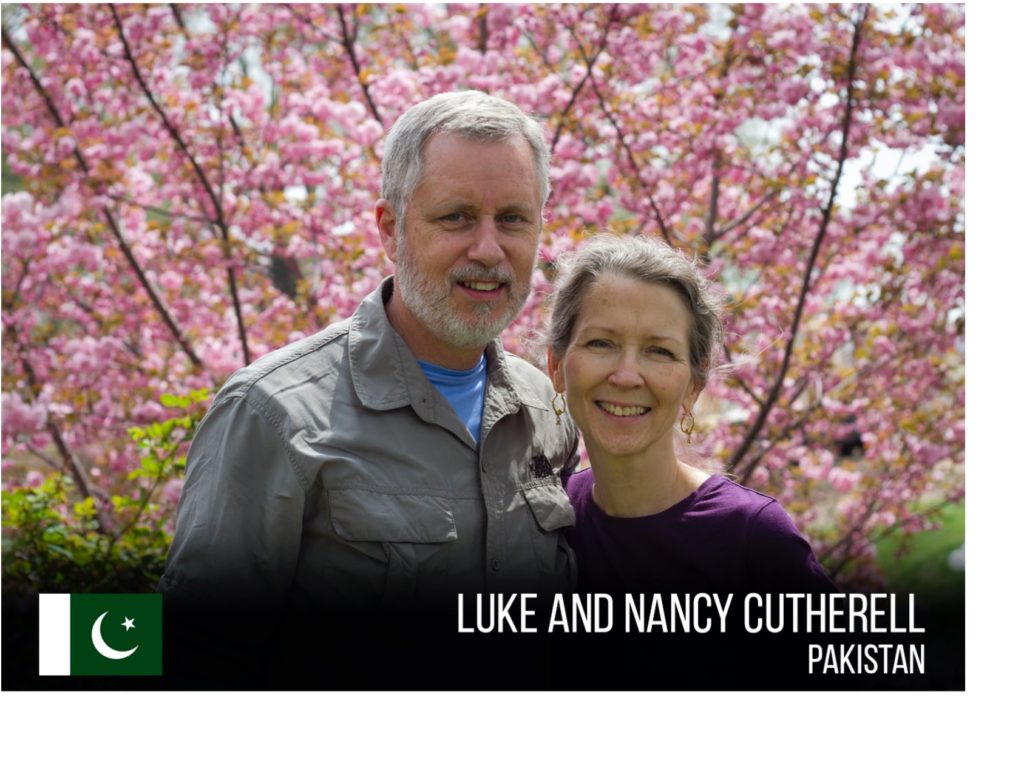 Luke is a general surgeon and the Medical Director and CEO of Bach Christian Hospital; while Nancy is his primary support and performs key hospital administration roles.
Bach Christian Hospital is an outreach of TEAM; which describes the ministry in the following way:
"BCH was established to promote spiritual; mental and physical wholeness for people living in the mountainous regions of northern Khyber Pakhtunkhwa province of Pakistan. Its services are offered regardless of status; religion; gender; race or income. Since its earliest days BCH has provided medical care for people living in the underserved valleys of Kaghan and Kohistan.
The TEAM website for BCH can be found here: https://pakistan.team.org/initia tives/bach-christian-hospital