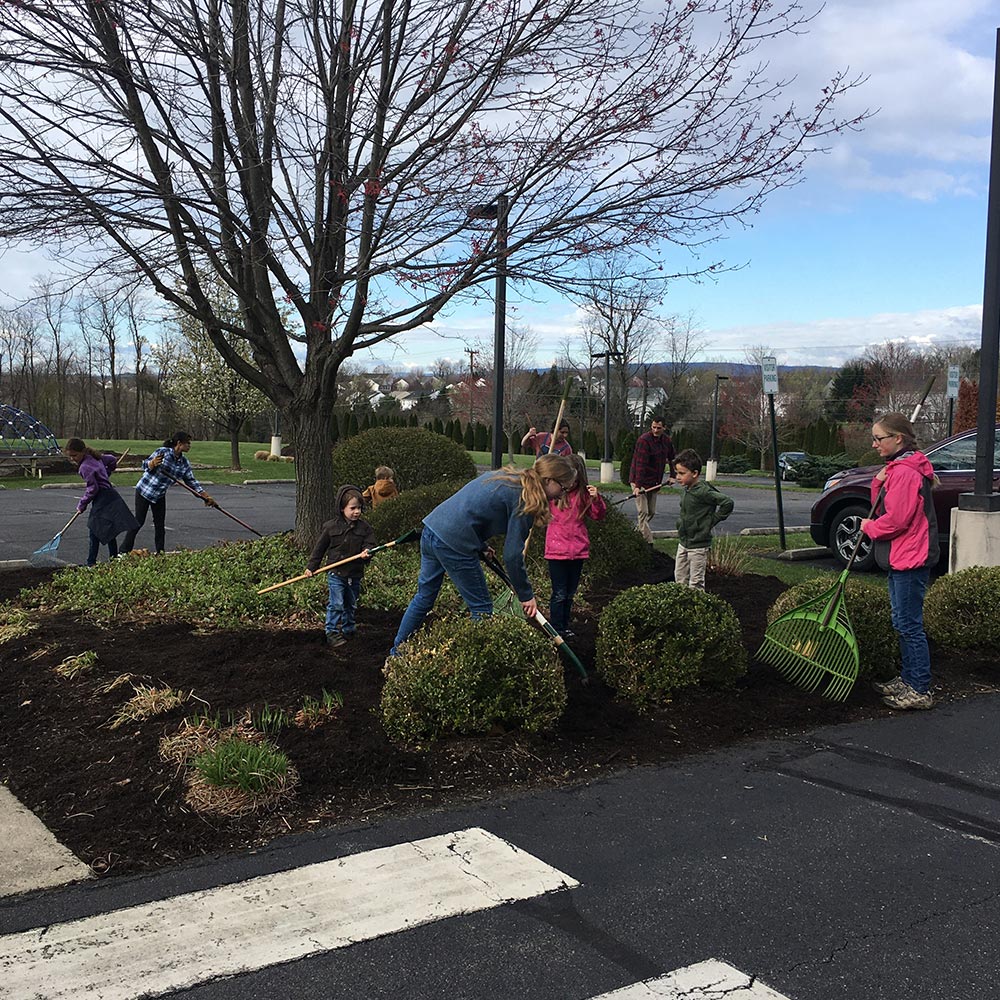 Our ministry philosophy at BRBC is to help "equip the saints for ministry."
How has God equipped you for the works of the ministry (Ephesians 4:12)? It's our desire that over time, each and every believer comes to see the importance of the role that you can play in this local church and in outreach. Click the links below to learn more about the many ways to serve with your fellow believers at BRBC.
We value service-oriented believers, knowing that each person is a unique, Holy Spirit-empowered instrument of God, equipped to do works that will glorify Him. Ephesians 4:11-13; Titus 2:3-5; 1 Peter 2:9-10.
Ephesians 4:11-13; Titus 2:3-5; 1 Peter 2:9-10
We value serving our local community, fully aware of God's call upon our church to compassionately be an active presence, ready to meet their various and pressing needs.
James 1:27; Galatians 2:10
We value sharing the good news of the gospel, going into our community and then the world as humble representatives of Jesus by the power of the Holy Spirit, advancing the gospel by loving others and sharing the good news of the hope we have in Him.
2 Corinthians 5:19-20; Matthew 28:18-20
Use the button below to sign up to serve, or let us know if you have any questions!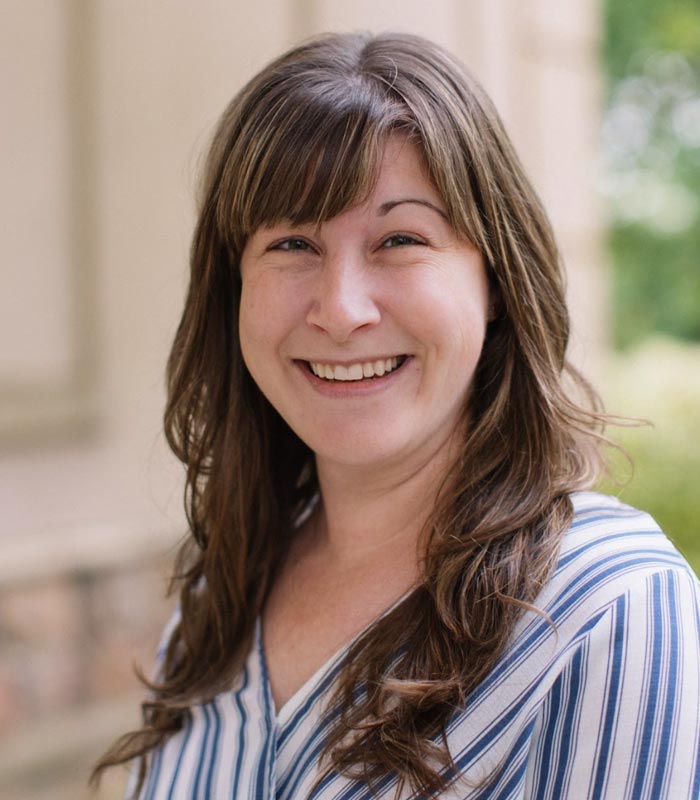 Brittany Paist
OPERATIONS + ENGAGEMENT MANAGER