---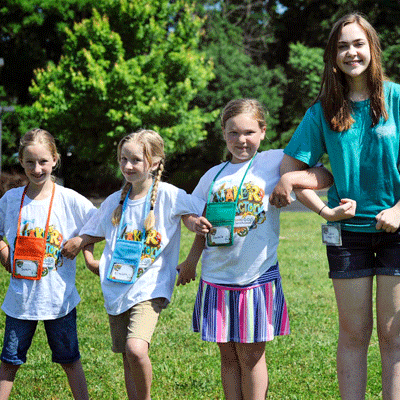 Close
CHILDREN'S MINISTRY
WEEKLY
Our Children's Ministry at Blue Ridge Bible Church aims to provide an environment of safety, love, and respect where the child learns about the love of God and the importance of Scripture; the parent feels respected, loved, and that their child is loved and well cared for; and the volunteers feel valued and supported as a part of a ministry team that is serving our young families.
Current curriculum for our children's Sunday School classes comes from The Gospel Project:
Chronological study plan –Genesis through Revelation
Christ-centered study –All scripture gives testimony to Jesus
Age alignment – all gages learn same lessons
Missional focus to respond to God
99 essential doctrines of Christian faith identified
More information can be found at https://www.gospelproject.com/kids/
Please read our Children's Ministry Parent Handbook available here.
If you have any questions please contact our Children's Ministry Director, Regina Gossage, at regina@brbible.org or call the church office at 540-338-2299.