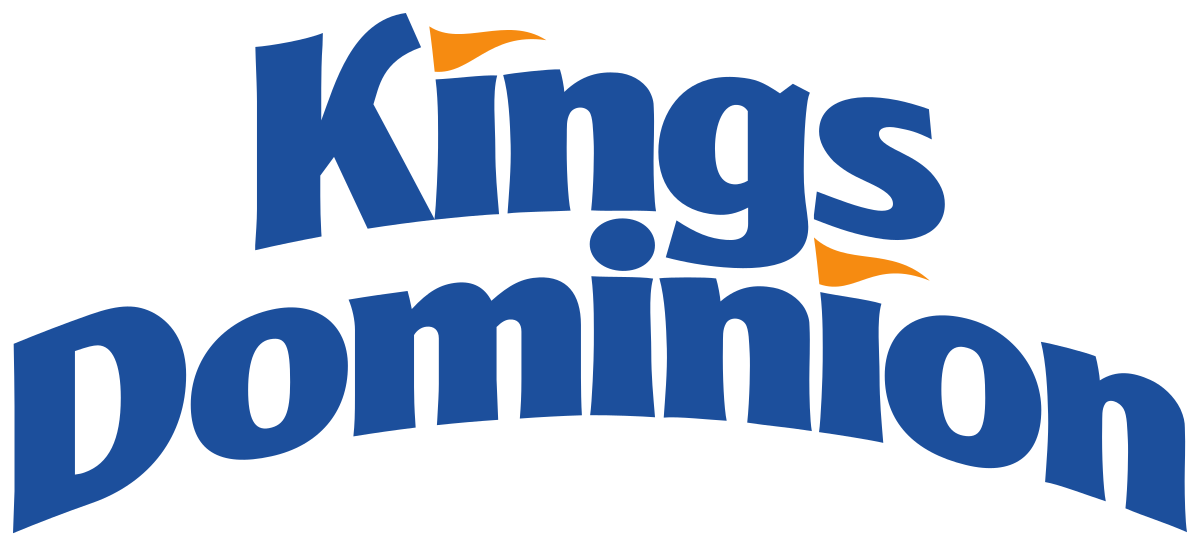 Kings Dominion! September 17. 8:00am-10:30pm
We will meet at the church parking lot at 8:00am Saturday morning and caravan from there. Parents willing to help with transportation please email pastor David at . We will spend the whole day there and head back at 7:00pm. We will likely stop around Fredericksburg for dinner and plan to be back at church by 10:30pm.
COST: $40 (admission ticket + transportation)
*Recommended: Bring $30-40 for food (or bring packed lunch/dinner). The park doesn't allow outside food (meals are about $15), but a group will exit to eat lunch at the picnic area. We'll plan to stop for dinner on the way home.
Sign up deadline is September 4.