(plesa move pic over)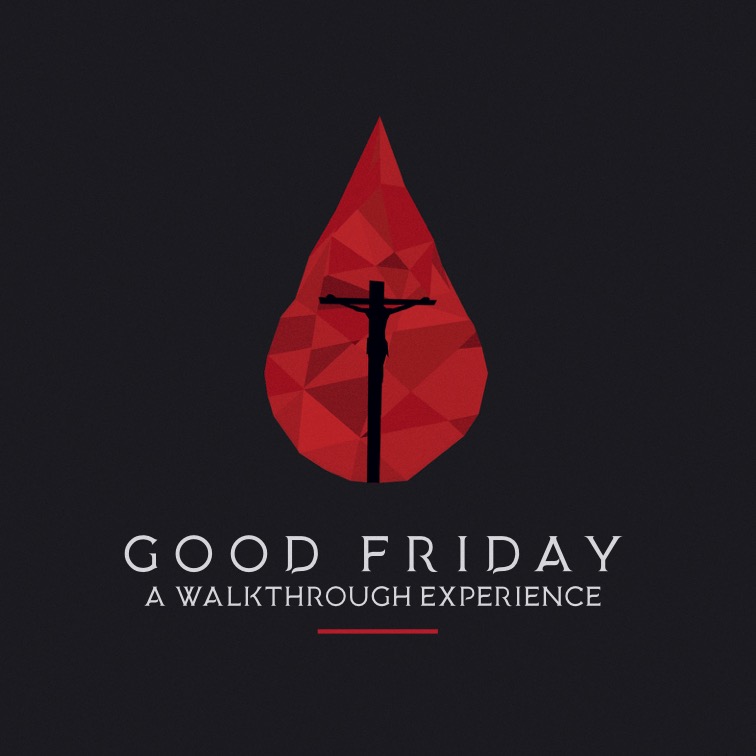 Good Friday: A Walkthrough Experience
Mar 31 & Apr 1 | 5-8pm –and– Apr 2 | 2-8pm
Admission is free
Reserve an exclusive time slot for your family (or group)
(plea move pic over)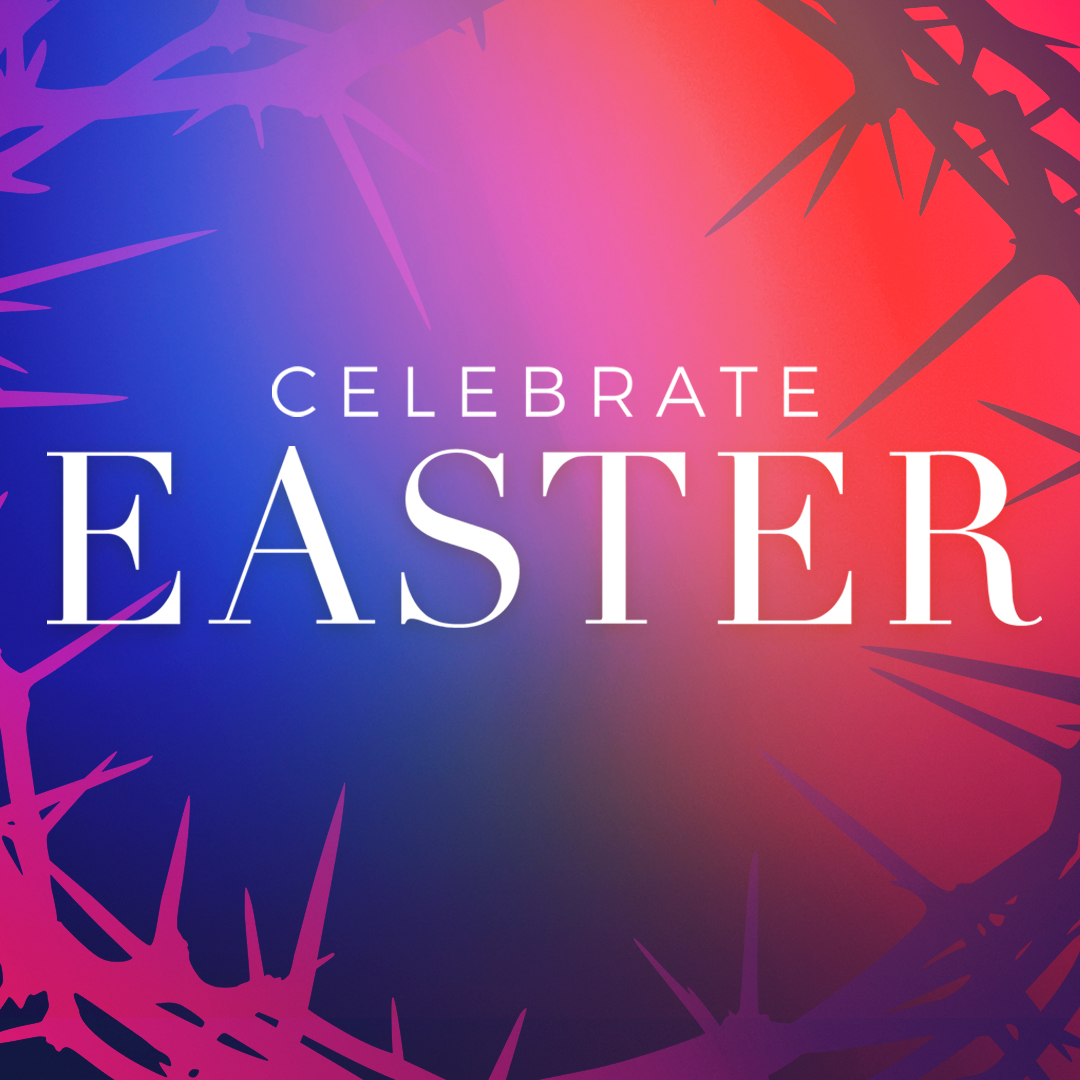 Join us to celebrate Jesus' resurrection on Easter Sunday! 
9:00am service | Indoors & Livestream
11:00am service | Outdoors & Drive-in 
Childcare at both services for ages 2-8; RSVP required due to limited space. (Ages 2 & 3 for the entirety of each service; ages 4-8 dismissed after worship in each service.)  
JOIN US FOR WORSHIP
Please RSVP each week HERE. Starting November 1, our services will be 9:00am and 11:00am indoors 
(Please read our updated guide HERE before coming. ASL interpretation provided at 11am service.)

Livestream will be available Sundays at both service times, HERE.

Coronavirus response & updates available at brbible.org/update. Opportunities to care for our community are listed here.
About Us
We believe the mission of the church was given by Christ in Matthew 28:19-20.
COMMUNICATING CHRIST
Our mission is to communicate Christ as our living Savior and loving Lord through intentional speech and grace-filled lives.
BUILDING BELIEVERS
Our mission is to build believers into a unified family, growing in the knowledge of God, experiencing life made new by His grace, and caring for the needs of one another.
SENDING SERVANTS
Our mission is to send servants, every one of us, to interact with lost people wherever they are, meeting their spiritual and physical needs with the love of Christ.
LOCATED IN PURCELLVILLE, VIRGINIA
We're just off of Rt. 7—thirty minutes west of Dulles airport and thirty minutes east of Winchester.
ADDRESS: 770 South 20th St., Purcellville, VA 20132
PHONE: (540) 338-2299

SERVICE TIMES AT 9:00 & 11:00 AM
Sunday mornings are when we gather as a church body and worship God through song, prayer, giving, teaching, and fellowship. A livestream of both services is also available HERE.
CHILDCARE/CLASSES:
Beginning January, limited spaces are available in Ridge Kids during the 11:00am service only: spots must be reserved using the RSVP form above. (Ages 4-8, children depart the service after the singing portion.) We've designed our services to be family friendly and children are welcome in the sanctuary. In-service activity packets for kids will be available.
Ministries
WEEKLY
It's more than just something to do on Sunday mornings.
Read More
10 WEEK SESSIONS
This is where we get connected and go deeper.
Read More
MONTHLY
Gathering together in the evening to pray.
Read More
WEEKLY
Game, worship, and discussion on the Sunday class teaching.
Read More
ONGOING
Connect and grow in fellowship with other women.
Read More
WEEKLY
A low-key, Saturday morning breakfast with the guys.
Read More
WEEKLY
Sunday School, and more - to share the love of God with our children.
Read More
News & Events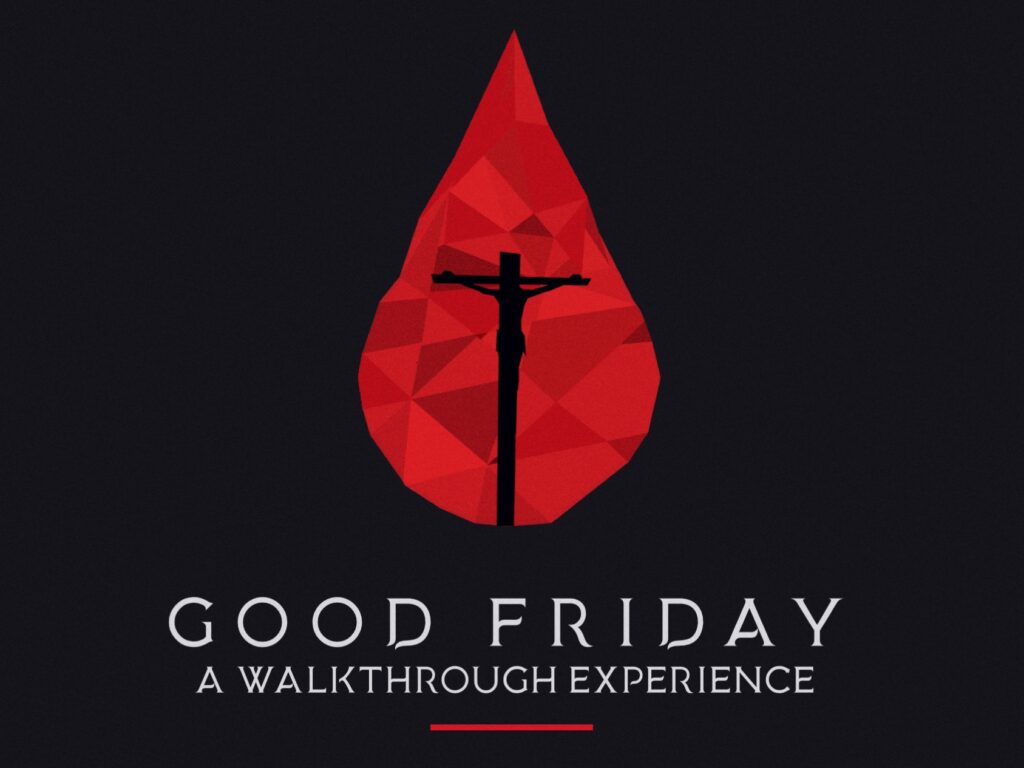 MAR 31 & APR 1 | 5-8pm -and- APR 2 | 2-8pm Reserve a time HERE Join us for a
Read more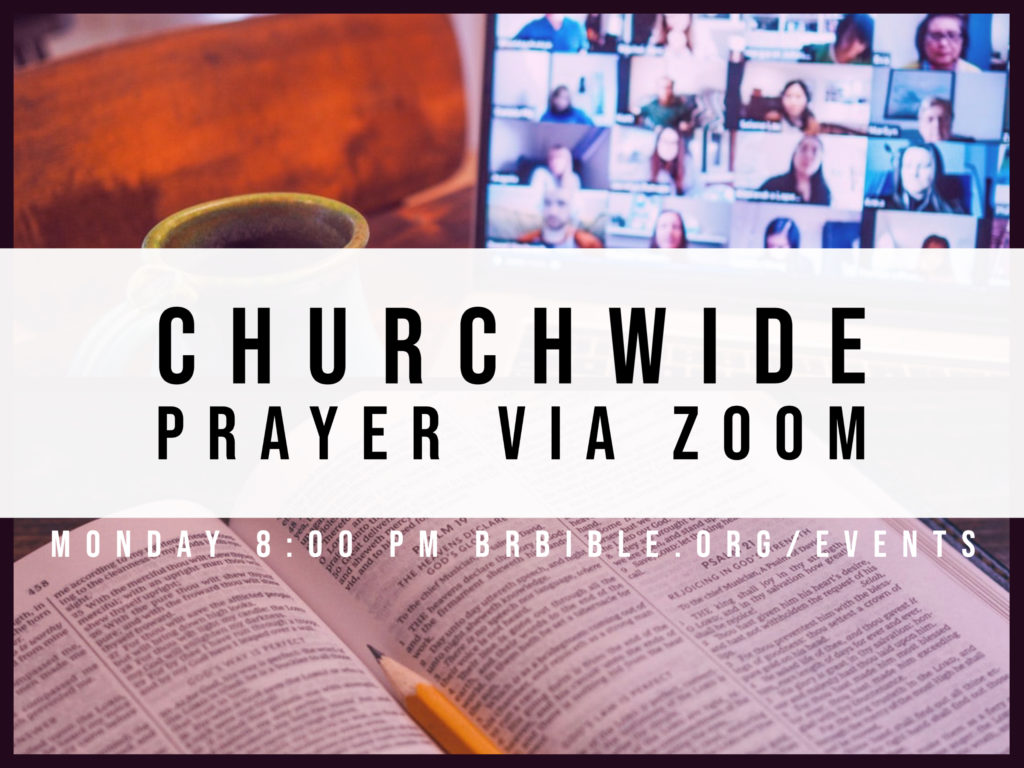 Join your elders, pastors, and staff for prayer the first Monday of the month, 8:00-9:00pm. We'll pray online via Zoom.
Read more
Our Online Church Community

Contact
770 SOUTH 20th ST
PURCELLVILLE, VA 20132
(540) 338-2299