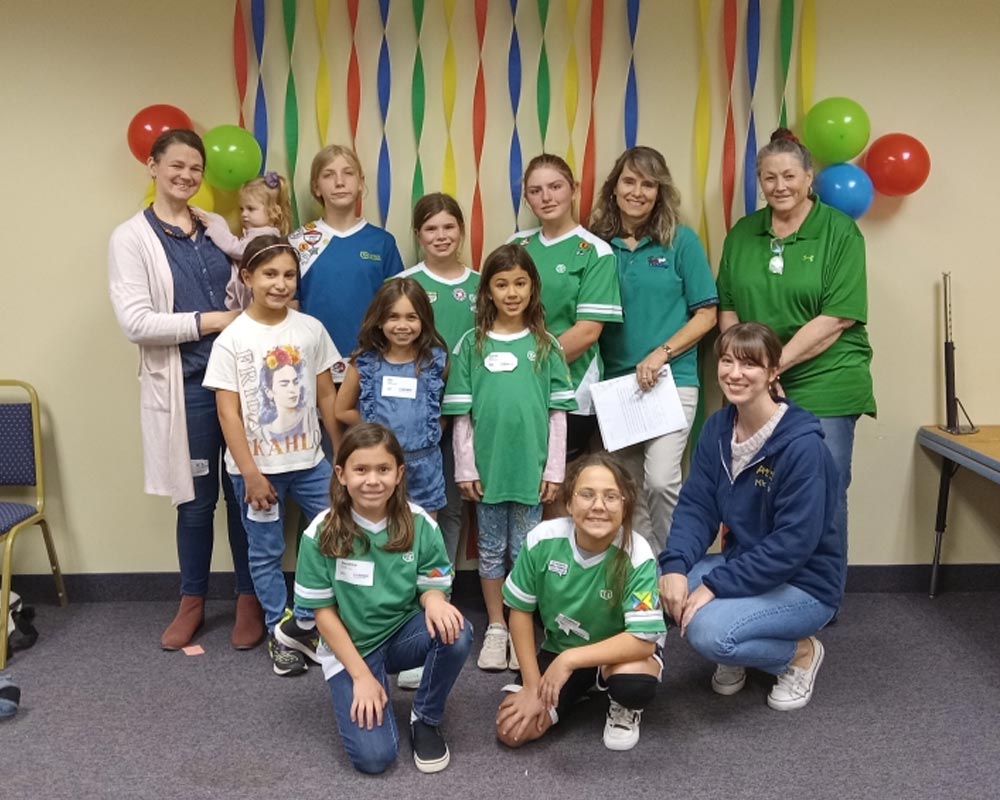 Awana reaches kids age 3 to 18 through energetic game activities, Bible-based teaching experiences and small group time with friends.
It challenges children to grow in their faith by memorizing scripture and understanding how God's Word applies to their lives. Kids in Awana not only discover God's love and their identity in Christ, but are also encouraged to become disciple makers who reach out to their friends.
Each week almost 200 kids meet to play crazy and fun games, laugh together, and learn the Bible in a safe and friendly environment. We see clubbers come to Christ each year! God is using Awana at Blue Ridge Bible Church to reach our community.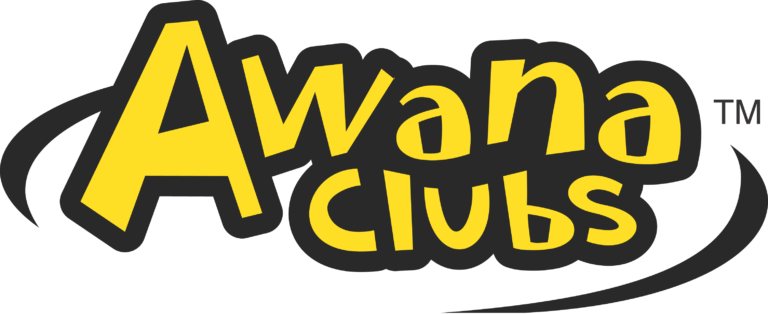 AWANA currently meets on Sunday nights, from 4-5:30 p.m. Each meeting consists of a lesson and Bible study for each age level, a combined devotional time with all age groups, and then competitive games.
Ask any Awana clubber, game time is FUN! Each club participates in friendly competition as a team around the game circle. Cheering and encouraging one another is an integral part of games. It gets LOUD during game time with cheering, laughter and lots of energy being released! Game time keeps clubbers coming back to Awana for more.
A unique aspect of Blue Ridge's Awana program is our council time. We get all clubbers ages 5 to 14 together to hear a gospel message aimed at helping them know God better and love Him more. Council time messages often go hand in hand with the theme night focus.
Upcoming Children's Events
Let us know if you have any questions about Awana.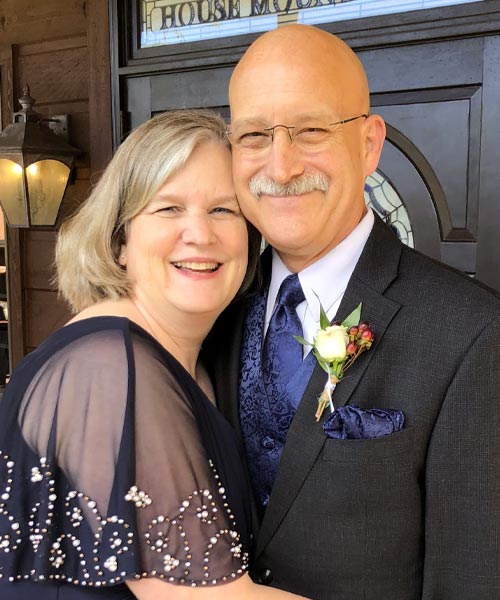 Awana and the Awana logo are registered trademarks and service marks of Awana Clubs International. Used by permission.